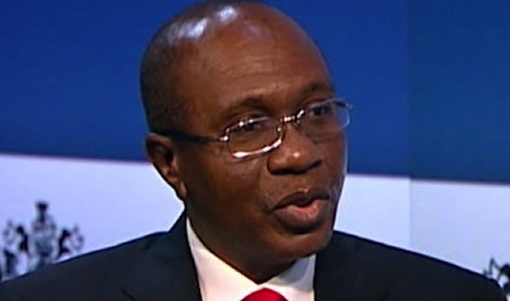 The Central Bank of Nigeria (CBN) Pensioners' Welfare Association has called on the bank's governor to review its members' pensions in accordance with an agreement entered into in 2017.
The association made the call in a statement signed by its Chairman and Secretary-General, Mr Bayo Ademola and Mr Felix Obi, respectively.
The statement was made available to the News Agency of Nigeria (NAN) in Lagos on Friday.
"The primary purpose of this letter is to formally register our displeasure at the apparent lack of will on the part of management implement the two-point agreement reached with CBN pensioners.
"We cannot understand why the CBN is dragging feet in implementing the agreement it reached with its pensioners almost a year ago, while our people are dying largely due to inadequate financial capacity to get good medical care," it said.
The association said that CBN management and its pensioners agreed that the apex bank should review pensions whenever emoluments of its workers were reviewed.
"The last upward review of pensions in the CBN was done with effect from March 1, 2010, almost eight years now.
"Even if it decided to use the five-year maximum period, another pension review was due on July 1, 2015.
"Within this period of almost eight years, we were reliably informed that the CBN upwardly reviewed the emoluments of its serving staff thrice without extending same to pensioners," it said.
The association said that the parties also agreed that the upward review of pensions would help to bridge the gap between old and new CBN retirees.
"This is very necessary because any further or future application of a uniform percentage increase in pension will further widen that gap and escalate the level of injustice," it added

Load more