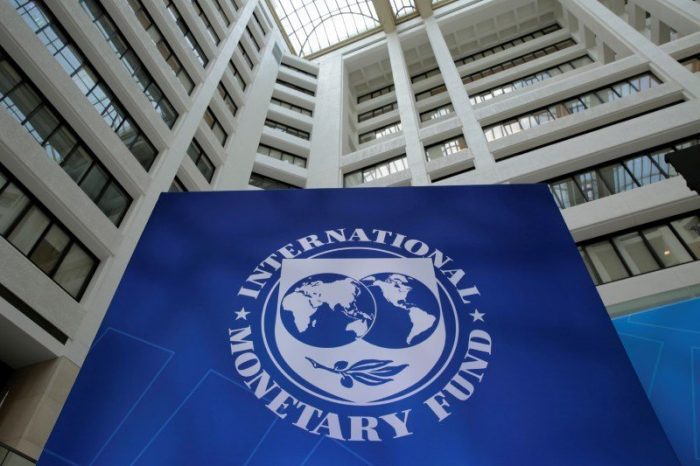 International Monetary Fund (IMF) has rejected Zambia's latest borrowing plans, saying it risks undermining the nation's debt sustainability, the lender said on Friday.
The IMF said the latest borrowing plans provided by authorities in the southern African nation compromised the country's debt sustainability.
It said the country risked undermining its macroeconomic stability and living standards of its people by such request.

Load more