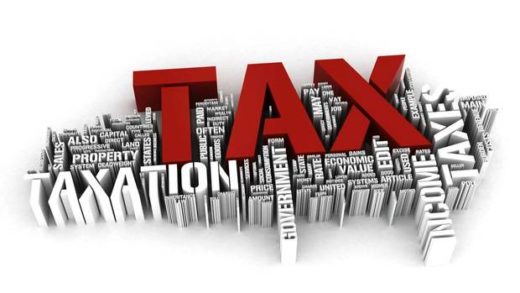 Zamfara State Board of Internal Revenue says it will be prosecuting tax defaulters at the revenue recovery tribunal.
The Executive Chairman of the Board, Alhaji Isa Muhammad, who disclosed this in an interview with the News Agency of Nigeria (NAN), in Gusau, noted that tax should be paid willingly without force, but if the tax payers refused to pay, they would be prosecuted.
"After exhausting all the avenues by the law, that is, giving them first, second and final reminders to discharge their civic responsibility, the last option is to prosecute them before a court of law.
"In Zamfara, we have Revenue Recovery Tribunal and the Board has been prosecuting tax defaulters there," he said.
The Chairman said that after the nine months' Voluntary Asset Income Declaration Scheme, from June 2017 to March 2018, the defaulters would be punished according to the law.
He further said that consultant income is taxable like any taxable income as provided by the law.
"If contract is awarded to consultants, beside documentation fees payable to the appropriate agencies, there is also 10 per cent with-holding tax to be deducted from their payment,"
"If there are members of staff under them, Pay as You Earn (PAYE) should also be deducted from the salary paid to their respective staff on monthly basis," he said.
Muhammad said that the board financed 20 per cent of the state budget in 2017, from its internally generated revenue and we hope to meet up with 2018 expectation.

Load more