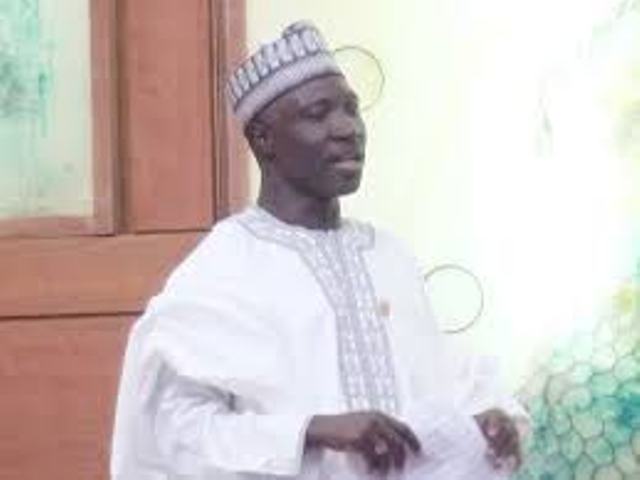 Sen. Ali Wakili (APC-Bauchi South) has said that the resignation of South African president has saved the country from unwanted crisis.
President Jacob Zuma resigned Wednesday after days of challenging the orders from the ruling African National Congress (ANC) for him to leave office.
"It didn't come in as a surprise. However, it has shown that Zuma is thinking of South Africa.
''With all the attendant post Presidency threat he has in terms of the serious issues of the allegations of corruption against him.
''In terms of the indictment of his close associate like Gupta, he threw in the towel in order to save ANC as a party and save the image of South Africa. This has shown that he has the love of South Africa in his mind."
The lawmaker said that Africa was developing a new crop of leaders who left exemplary legacy of choosing country above selfish interests.
Wakili noted that Zuma's exit was a strong display of the supremacy of the party over individual members.
''It is the sharp division within the ANC and the cleavages that happened since when he became the President in 2009 that has forced him out.
"But on the other way round, if you look at the statement issued by the ANC, you discover that they have given Jacob Zuma his own place in history.
"They have itemised how he has taken the economy of South Africa forward, how he has provided free education accessible to the less privileged.
''They have talked about how he improved security and other things.''
Zuma had been South Africa's President since 2009 and was due to leave power in 2019.

Load more