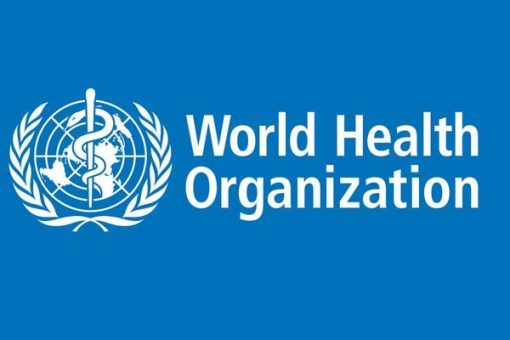 The World Health Organisation (WHO) has donated 28 motorcycles worth N8.4 million to Jigawa Government to enhance Disease Surveillance and Notification in the state.
The WHO Coordinator in the state, Dr Sam Yenyi, handed over the motorcycles to the state Commissioner for Health, Dr Abba Zakari, in Dutse on Monday.
Yenyi described surveillance as key to the elimination and control of diseases.
According to WHO, surveillance is at the core of disease control, elimination and eradication efforts.
''Surveillance enables the monitoring and assessment of impact of strategies and activities aimed at reducing disease burden and tracking of progress toward specified goals.
''Importantly, surveillance also serves as an early warning systems for impending public health emergencies,'' Yenyi said.
He said the donation was made to the government to further enhance surveillance and build a highly sensitive and robust system to rapidly detect and respond to diseases of epidemic potential.
The coordinator added that the motorcycles would be distributed to 27 Disease Surveillance and Notification Officers (DSNOs) of the 27 local government areas of the state.
He said one motorcycle would be given to the State Disease Surveillance and Notification Officer.
He emphasised that DSNOs play important roles in active surveillance through visiting communities and health facilities, and linking up with key community informants.
''DSNOS also facilitate timely investigation and response to outbreaks where they occur.
''You will agree with me that this cohort of professionals deserve to be provided with the most appropriate logistics to enhance their mobility, including in the remotest parts of the country,'' he added.
He further urged the commissioner to ensure that the motorcycles are maintained and used for the purpose they were provided.
''WHO will appreciate your support in ensuring that these motorcycles are well kept, put to good use for the purpose they are intended, and they are properly maintained by the DSNOs.
''Together we can build a strong disease surveillance system and ultimately ensure that people of Jigawa state attain the highest standards of health,'' he told the commissioner.
Responding, Zakari thanked the agency for the donation of the motorcycles to the DSNOs.
''They will be used by the Local Government DSNOs to ease and facilitate disease surveillance and other disease control activities in the state,'' the commissioner said.
He called on the beneficiaries to use the motorcycles judiciously for the benefit of the people of the state.
Zakari directed all Primary Healthcare Managers to always fuel and repair the motorcycles to enhance surveillance and responses to disease outbreaks in their respective local government areas.

Load more