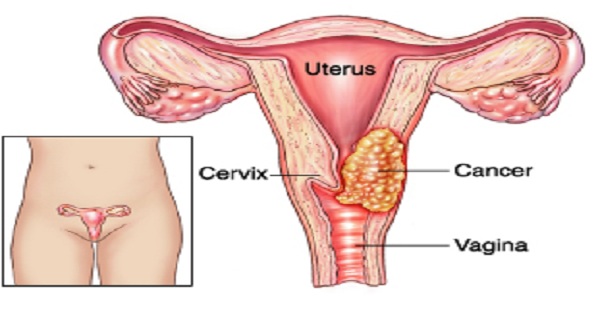 The wife of Kwara governor, Mrs Omolewa Ahmed, has promised to support students to establish anti-cancer clubs in tertiary institutions in the state to jointly wage war against the scourge in the country.
Ahmed stated this on Thursday at the Kwara State College of Education Technical, Lafiagi, Edu Local Government Area of the state.
The governor's wife said that since the beginning of February, series of awareness campaign on dangers of cancer and prevention have been organised, across the 16 local government areas of the state to mark the cancer awareness month.
She said that her visit was part of the ongoing efforts to sensitise students in tertiary institutions in the state on dangers associated with cancer.
She charged the students to establish Anti-Cancer Clubs in their colleges so as to carry the awareness to the next level.
Mrs Ahmed identified early detection as very crucial to survival of the deadly disease.
She noted that "two of her dear persons lost the battle against cancer because it was not detected early".
In his presentation, a medical expert from the Life Empowers Anchor Hope (LEAH) foundation of Ahmed, Dr Ayo Adesokan, charged the students on self examination and regular screening.
He identified alcohol, cigarette and lack of physical fitness as risk factors of cancer.
The programme featured simulation on breast examination, as well as questions and answers session.
Some of the institutions earlier visited by the governor's wife included University of Ilorin, Kwara State University, Kwara State Polytechnic, Kwara State College of Education and Kwara State School of Nursing, among others.

Load more