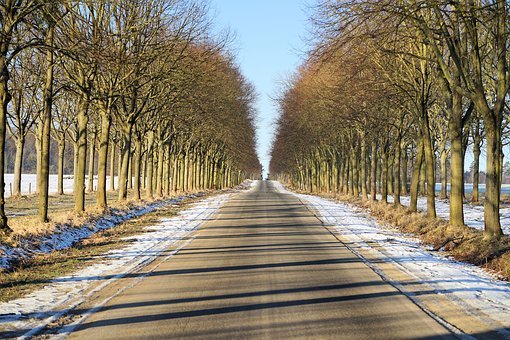 The Jigawa Government says it has planted five million tress to tackle desertification across the state.
Alhaji Barau Gambasha, the State Commissioner for Environment, disclosed this in an interview with the News Agency of Nigeria (NAN) in Dutse on Friday.
Gambasha said that the trees were planted in towns and villages affected by desert encroachment and other environmental challenges.
He added that the trees were also planted in public places such as schools, hospitals, offices and market places so as to lessen the effects of the temperature as well as reduce the global warming.
The commissioner noted that the trees would also provide fruits as well as beautify the environment.
Gambasha said that in addition to the 21 kilometres shelter belts created by the Federal Government in the state, Jigawa also established another 44 kilometres belts toward addressing the menace of desertification .
He then advised the people against indiscriminate tree felling in order to stop desertification and erosion bedeviling the state.
The commissioner said that government would not condone incessant felling of trees so as to check the threats of desertification to the environment.

Load more