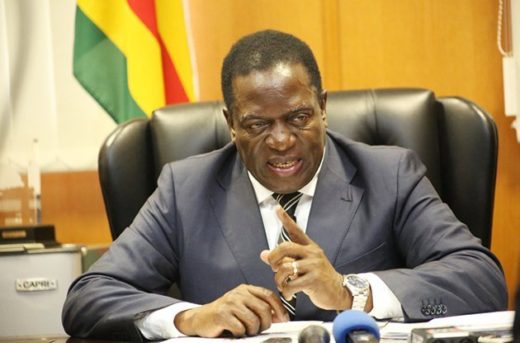 The Zimbabwe Electoral Commission (ZEC) on Monday clarified the time frame for elections scheduled, saying in terms of the law they must be held between July 31 and Aug. 31, unless Parliament is dissolved earlier.
President Emmerson Mnangagwa in January said the harmonised presidential and general elections could be held earlier than July but some legal experts differed with him and gave the July to August dates as the correct time frame.
ZEC chairperson Priscilla Chigumba in a outlined that a general election must take place not more than 30 days before the end of the five year life of Parliament.
"The last general elections were held on July 31, 2013 and the President-elect was sworn in and assumed office on Aug. 22, 2013.
"The current President's term of office expires on Aug. 21," she said.
She added that from a reading of the constitution it followed that the next general elections should thus be held on any date between July 21 and Aug. 21.
However, dates for general elections are set by the President by way of a proclamation in terms of Section 44 of the constitution.
After a proclamation on an election date, the nomination courts must sit on a day which is at least 14 days and not more than 21 days after proclamation date."
Chigumba said the elections would then follow on a day which was at least 30 days and not more than 63 days after nomination court day.
Meanwhile, the ruling Zanu-PF party has gone into full swing campaigning for the elections and presidential candidate Mnangagwa while main opposition party the MDC-T is still busy dealing with internal squabbles which flared following former leader Morgan Tsvangirai's death on Feb. 14.
ZEC says no fewer than 5.3 million people have so far been registered as voters under a new bio-metric voter registration.

Load more