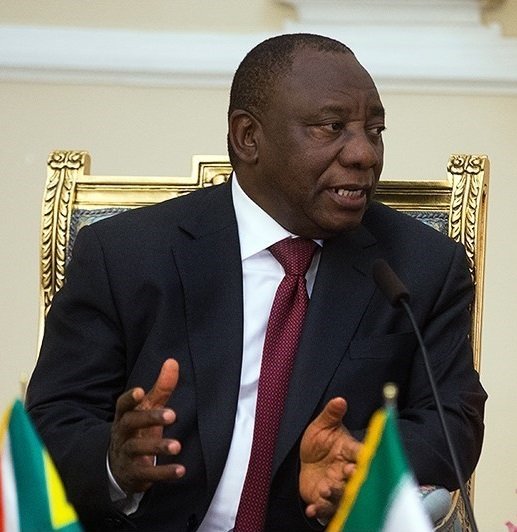 The new South Africa President and leader of the Southern African Development Community (SADC), Cyril Ramaphosa, is on first official visit to Angola on Friday, local media reported on Thursday.
Ramaphosa is expected to meet with his Angolan counterpart, Joao Lourenco, who also chairs the SADC Politics, Defence and Security Body.
This will be Ramaphosa's first official trip overseas after replacing Jacob Zuma as President of South Africa on Feb. 15.
During the visit, the leaders are expected to discuss SADC matters such as the crisis in Lesotho, triggered by last November's murder of the country's army commander and forced the SADC to dispatch a military force to restore calm.
Other topics include a drought now gripping large parts of southern Africa.
After Angola, Ramaphosa will visit Namibia and Botswana.