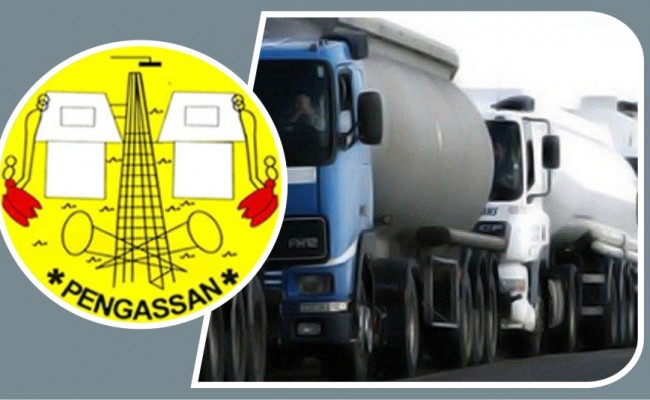 The Petroleum Natural Gas Senior Staff Association of Nigeria (PENGASSAN) on Monday condemned the actions of some indigenous companies for their disregard of labour laws in the country.
In a statement issued in Lagos on Monday, Mr Fortune Obi, the Public Relations Officer (PRO) of PENGASSAN, said that indigenous companies always run afoul of industrial and labour laws of the country.
PENGASSAN was reacting to the shutting down of Ciscon operations by its management due to retrenchment of workers.
The workers were denied the right to unionise.
According Obi, the indigenous companies do not always obey the laws of the country, especially the constitutional rights of the workers that guarantee their Freedom of Association.
He said that the extant labour laws especially that of the International Labour Organisation (ILO) to which Nigeria was a signatory, creates room for workers to belong to the union of their choice and right to Collective Bargaining.
"The question is why is it difficult for indigenous companies, including Ciscon Company to respect these laws? Why can't they respect the Collective Bargaining Agreement (CBA) that is legally signed with the workers?
"Or is it bad for the workers to ask for a CBA to guide their dealings with their employers? Why is it only the indigenous employers that run afoul of the right to unionisation which is allowed by the International Oil Companies (IOCs),'' he stated.
Oni said that the demands of the workers with Ciscon were contained in a CBA signed by both parties.
READ: Alao-Akala re-arraigned in court over N11.5bn fraud
"If they have any problem with the CBA, the management should go back to the table with the workers instead of embarking on blackmail and unilateral decision of severing the workers from their jobs or rendering them redundant.
"The company declared redundancy and the workers are asking for their severance package, which is contained in the CBA jointly signed by the management and the workers' representatives, which is our union.
"The Nigerian Content Law is a law to encourage Nigerians to take ownership of the system and operations in the industry through the transfer of technical know-how and use of local raw materials for operations in the industry,'' it said.
The Chief Executive of Ciscon, Mr Shawley Coker, explained that the company had to downsize in response to activity downturn in upstream operations due to weak oil prices and low oil income that forced operators to call off projects.
Coker said that the company had also cancelled contracts at a time government offered no buffer to companies that staked funds on equipment and facility acquisition.
Load more