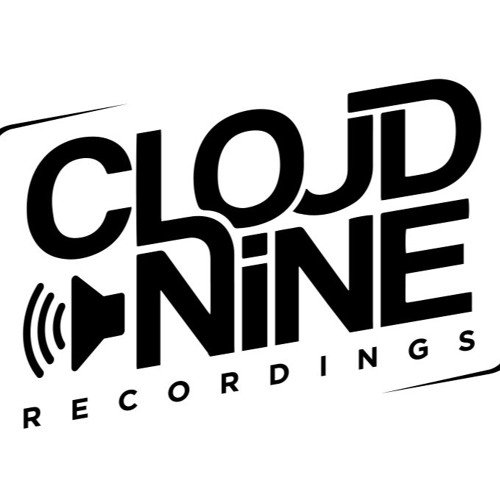 Mr Collins Animashaun, Chief Executive Officer (CEO), Cloud Nine Records, said on Tuesday that the company had signed a new artiste and ready to collaborate with `A'-listed artistes in the industry, to entertain Nigerians with better music.
Animashaun gave the hint on Tuesday in Abuja.
The recently-unveiled Cloud Nine Records is a Lagos-based music label.
The company's chief executive said that the new artiste, Abayomi Olumide, also known as Yommy, was versatile in the genres of reggae, dancehall and Afro-pop.
"However, there will be more signings in the future, as it will help diversify our artiste line-ups and consequently our reach to different music lovers in Nigeria and across the world.
"Also, there will be a positive musical collaboration with top music artistes, to allow for some integration between the label and various hardworking arms of the entertainment industry.
"At Cloud Nine Records, we intend to bridge the gap between the artiste and the audience, by ensuring that there is a good sound and music for everyone.
"However, through the diversification of our artiste roster, we will provide music that appeals to different levels of listeners, while ensuring that our music goes beyond the shores of the country.
"Also, as we encourage free artistic expression from our artistes, we will be treating music lovers to authentic creativity, as conceived by the artistes,'' Animashaun said.
Meanwhile, Yommy, who has just dropped a single entitled `Lele Papa', said Cloud Nine Records would take the Nigerian music industry by storm, noting that the newly-released music would go places.
According to him, music is the only way he could express himself comfortably.
Yommy said as a child, he would use his pocket money to get loads of compact disc, mixed tapes and any form of good music that he heard on the radio.
"I was challenged by a friend to do something different from my usual sounds, and we came out with this very catchy groovy sound with a South African type of beat.
"My new single, `Lele Papa', is market ready; however, we also hope to later do lots of collaborations with other artistes in the industry,'' Yommy said.