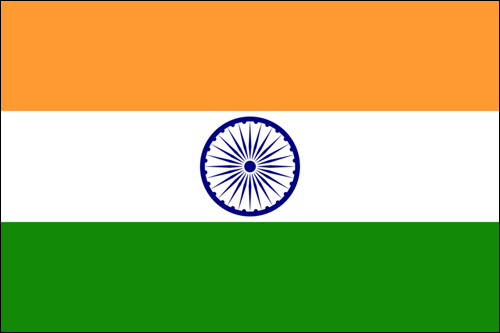 The Indian Railways has announced that it will embark on a unique drive to ensure that all women, particularly those in rural areas, get access to bio-degradable sanitary pads at subsidised rates.
"We should run a campaign across the country to ensure all women get the benefit of such pads. We have to get economies of scale.
"We should produce these on a large scale," Indian Railway Minister Piyush Goyal said in the national capital.
In many rural areas in India, women simply can't afford to buy sanitary pads or even clean cloth to soak up their periods.
Instead they use alternatives like pieces of rag which often lead to infections.
Approximately 70 per cent of all reproductive diseases in India are said to be caused by poor menstrual hygiene.
The proposed move by the Indian Railways will benefit many, given that it is one of the world's largest train networks, criss-crossing the country from north to south.
It also operates some 9,000 passenger trains and carries nearly 23 million passengers every day.