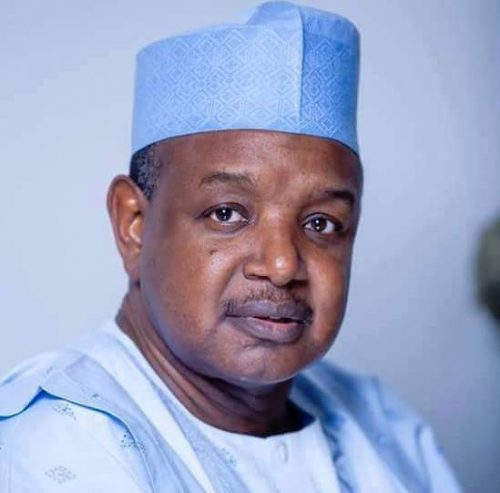 The Kebbi State Commissioner for Agriculture, Alhaji Garba Dandiga says the State Government plans to distribute 300 tractors and 250 harvesters to farmers to boost food production in the state.
Dandiga disclosed this on Tuesday after a tour of rice farms and mills in Kamba , Jega , Suru in Dandi ,Jega and Suru Local Government Areas (LGAs) of the state.
He also said that over 70 kilometres of land was being cultivated by rice farmers in the state.
The commissioner said that other tools would also be distributed to the farmers at subsidised rates to encourage more cultivation.
"The state government has commenced spraying chemicals on rice farms across the state against Quelea birds and rodents.
"This is to prevent farmers from incurring losses.
He said that over two million tonnes of rice are expected to be produced by farmers during the 2018 farming season in the state.
"Last year, we produced one million tonnes of rice.
"This year we are targeting over two million tonnes because more farmers, mostly youths, are joining in rice farming,' 'he said.
The commissioner disclosed that 15 LGAs were currently engaged in serious rice farming.
He said that the success recorded through the Anchor Borrowers had attracted more farmers to embrace rice production.
Speaking earlier, the Programme Manager of Agriculture Development Project (ADP) in the state, Mr Mohammed Umar, said that more farmers had taken to rice cultivation across the state.
Umar said the present administration in the state had achieved a lot in the agriculture sector.