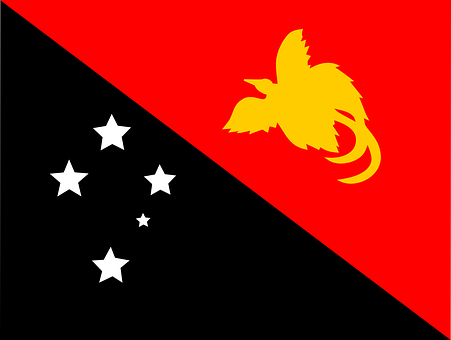 No less than 24 people were killed in a powerful 6.7-magnitude aftershock that struck the remote highlands of earthquake-rattled Papua New Guinea, officials said on Wednesday, bringing the total death toll to over 100 since last week.
The tremor was the most severe in a series of over 100 aftershocks in recent days.
It struck overnight close to the epicentre of recently magnitude-7.5 quake in the border region of Hela and Southern Highland provinces, 600 kilometres from the capital Port Moresby.
"At least 18 people were killed in Como district and two were killed in another district in the overnight earthquake,'' William Bando, Hela Province administrator, told newsmen.
In neighbouring Southern Highlands, five people were killed.
"Unfortunately, in Lalibu district, a building fell and we lost five lives,'' Thomas Eluh, an administrator of Southern Highlands Province, told newsmen.
The devastating quake on Feb. 26, destroyed buildings, flattened several villages, caused massive landslides, severed communications and damaged many roads.
Report says power is still out in most quake-hit regions.
Bando said over 100 people have been killed so far, until yesterday, PNG's disaster management authorities put the death toll between 67 and 75.
Udaya Regmi, the head of the International Federation of Red Cross and Red Crescent Societies (IFRC) in PNG, said relief efforts have been extremely slow and hard due to the damaged roads and communication difficulties.
"The villagers need health support right now as most health centres have been damaged,'' Regmi said.
Load more