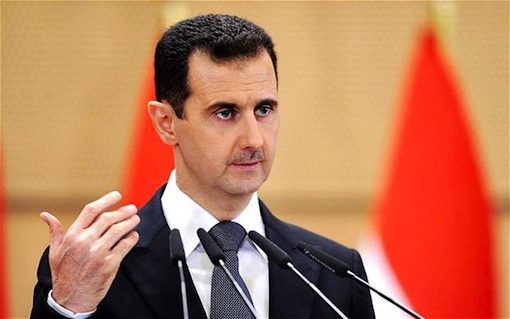 A monitoring groups on Wednesday accused the Syrian government of shipping in hundreds of new fighters to take part in its offensive to capture the last rebel-held stronghold outside the capital Damascus.
The UN and Red Cross, which delivered a small aid shipment this week to Eastern Ghouta, have reported a desperate humanitarian situation, including hunger and shortages of medicines. People are living underground to avoid airstrikes.
"No fewer than 700 fighters from the Syrian government's allied militias took new positions on the Eastern Ghouta fronts," the Britain-based Syrian Observatory for Human Rights said.
"The regime is preparing to continue its offensive hoping for new advances in the area," Rami Rahman, head of the Observatory, told dpa.
According to the Observatory 805 civilians, among them 178 children, were killed in Eastern Ghouta since Feb. 18.
The UN Security Council in February voted for a nationwide ceasefire which specifically urged parties to the conflict to allow aid into Eastern Ghouta.
However, nearly half the enclave has been taken by government forces in recent weeks.
The aid shipments made this week were not sufficient for even 10 per cent of the population and the government reportedly removed vital supplies, including medical goods.
Many of the trucks were unable to fully unload their contents due to violence.
Russia pledged to let the insurgents and their families leave Eastern Ghouta, but rebels have been sceptical of the offer from Moscow, a key ally of Syrian President Bashar al-Assad. Russian airstrikes are hitting Eastern Ghouta.