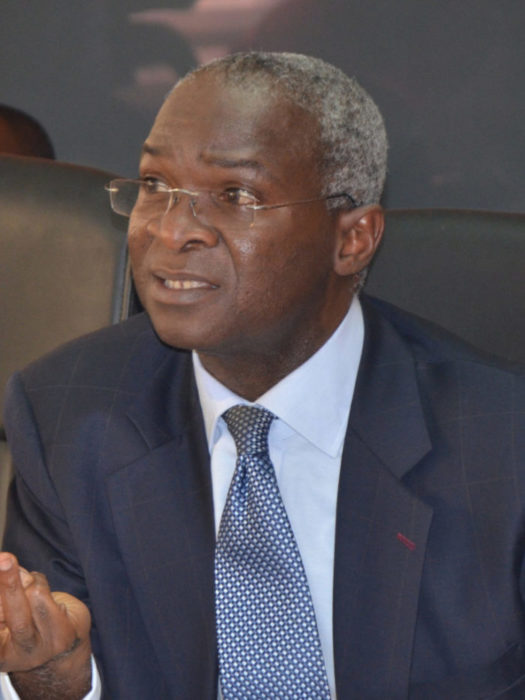 The Federal Ministry of Works, Power and Housing has assured that the 2.2-kilometre Loko-Oweto bridge across the river Benue linking Nasarawa and Benue would be completed by November.
The Federal Controller of Works in Nasarawa State, Mr Wasiu Taiwo, disclosed this to newsmen in Lafia on Thursday.
Officials of the Federal Ministry of Works, on the instruction of the Minister of Power, Works and Housing, Mr Babatunde Fashola, had embarked on a media tour of ongoing projects in Nasarawa State on Wednesday.
Taiwo said the completion of the bridge would create a shortcut for people travelling from Abuja to the South Eastern part of the country.
"I want to assure that the Federal Government is fully committed to completion of this project at the set date.
"There are a lot of benefits that come with the completion and one is the option of going to the South East through here. The journey is three hours less from here," he said.
He said that the contract for the construction of the bridge was awarded at an initial sum of N36 billion with a revised sum of N51 billion.
Taiwo also said that the 82-kilometre Nasarawa-Loko road, linking the bridge to both states, would be completed by September to facilitate movement.
"I want to assure that this particular bridge and the Nasarawa-Loko road are very important projects to the Federal Government. Our target is November and we hope by then, it will be ready for use,"he said.
The controller said that the work was 85 per cent completed and assured that with the rate of work so far, the contractor was likely to complete it on or before Nov.29.