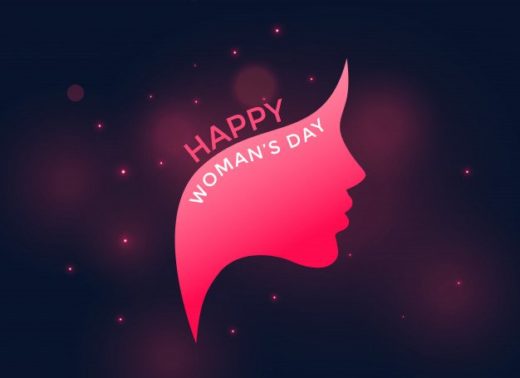 Mrs Patience Ekeoba of United Nations Entity for Gender Equality and Empowerment of Women says government must prioritise the needs of rural women to enhance economic development.
She listed such needs as finance, access to land and infrastructure.
Ekeoba gave the advice in an interview with the News Agency of Nigeria (NAN) on the sideline of the 2018 International Women's Day (IWD) commemorative event at the African Development Bank (AfDB) on Thursday in Abuja.
She said women had contributed immensely to the development of the nation and that the IWD would provide a lot of opportunities for Nigerians to highlight issues that affected them.
"I think what is unique about this year's event is the fact that we are focusing on rural women because rural women contribute immensely to development, not just their families, communities, but the nation.
"So, we need to as a nation prioritise their issues because the rural women need infrastructure, access to market, access to financing and land," Ekeoba said.
On landownership, she said people use traditional and cultural excuses to deny women access to land, stressing that the country could not continue to live by old tradition that did not favour anybody.
She said women should be given all the resources they needed to contribute more to nation's development.
"We have to deal with issues of negative social and cultural practices on women.
"Widowhood practices are still an issue; we all know what widows go through. A lot of them are subjected to inhuman treatments, "she said.
On unpaid care work, Ekeoba said that many women did unpaid care work.
"We are not saying they need to be paid, but women need to be recognised on the work they do."
She said there must be a way to redistribute the work among sons, daughters and husbands to share in the workload.
According to her, there is the need to reduce the work of women, adding that whatever innovation that needed to be applied to reduce the work of women should be done.
She said it was important to pay more attention to women's issues, not just occasionally, but on regular basis.
Ekeoba called on local government chairmen and institutions that are charged with responsibilities on rural women to always be there to give quick responses to their issues.
Mrs Felicia Onibon, the President, Change Managers International Network, said there was the need to pay more attention to the needs and development of rural communities because 75 per cent of women were residing there.
Onibon said that supporting rural women and the urban poor should not be an afterthought, but serious business.
"It is expected that local government areas should bring the government closer to the people and their needs including infrastructural development that should alleviate poverty.
"The budget provisions at this level should be gender sensitive and make women's development and economic provisions a primary concern," Onibon said.
She called on AfDB to consciously support women's programmes that would help raise their self-esteem and enable them to reach their full potential in their national environment.
Onibon said rural women that had excelled in spite of their many challenges should be recognised and appreciated by government, communities and development agencies.
She said that education opportunities, recreation and health centers should be provided in every ward and made accessible to women and girls.