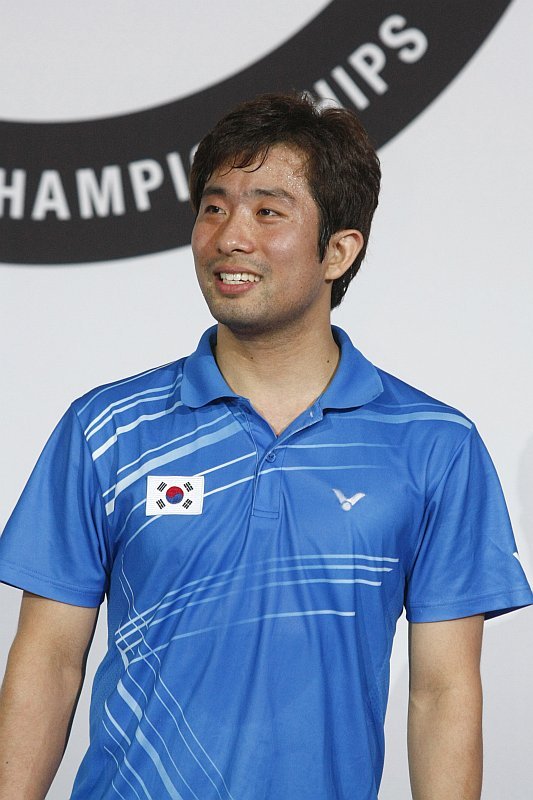 South Korean badminton player Chung Jae-sung, who won bronze medal at the London Olympics, has died at the age of 35, the Korea Badminton Association said on Friday.
Chung was found dead by his wife at their home early on Friday, a badminton official said.
He added that the cause of death was not yet known and that an autopsy would be performed on Saturday.
Yonhap News Agency quoted local police as saying Chung who won the Olympic medal in the men's doubles had been diagnosed with arrhythmia three years ago.
He was said to have complained of chest pains at times.
Chung partnered Lee Yong-dae to third place at London in 2012 with their victory over Malaysian pair Koo Kien Keat and Tan Boon Heong.
His death was keenly felt across the global badminton community.
"I am so sorry to hear this news. He was super fit as a player," an official said.
Former world number one Lee Wei said: "This is sad news. I offer my condolences to his wife and two children and I pray that the family will stay strong".