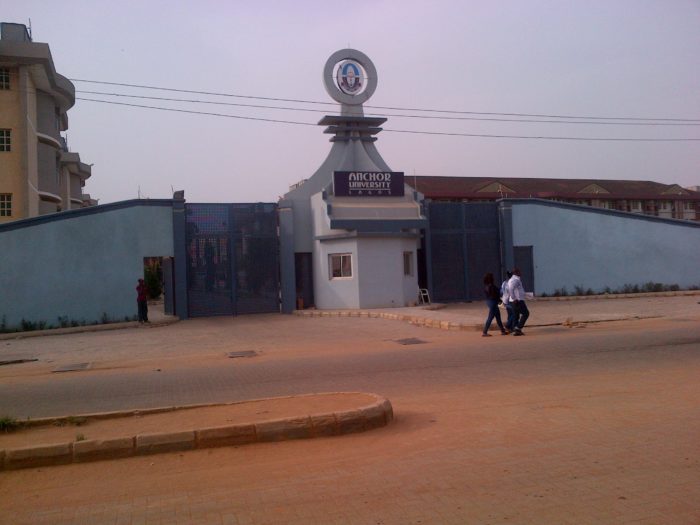 Anchor University, Lagos, says it is taking steps to introduce more courses in the 2018/2019 academic session.
Mr Sanusi Okesola, Head of Communication and Strategy, on Saturday, said that the institution would also introduce scholarship award to deserving students.
Anchor University, owned by the Deeper Life Christian Ministry, is located at Ayobo-Ipaja, Lagos. It was established in 2017 and currently runs 15 programmes in the Faculties of Humanities, Social and Management Sciences and Natural and Applied Sciences.
Okesola said that the university had been engaged in discussions with the National Universities Commission (NUC) over the planned courses.
"We are taking steps toward introducing new courses.
"We are discussing with NUC on the new courses.
"We want to introduce competitive courses such as law.
"Right now, we have natural and applied sciences but we don't have biological sciences; we are working toward that.''
On scholarship, Okesola said the university was planning to put in place full scholarship.
"For the pioneer students last year, they had 20 percent discount on their school fees.
"Students who graduated from Deeper Life High School and pastor's children are given 10 percent discount,'' he said.