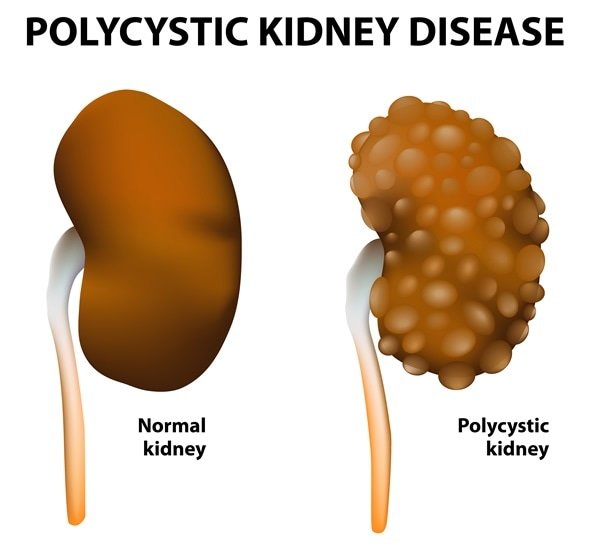 No fewer than 271 people were on Saturday screened free for the various kidney-related diseases, Dr Adanze Anunobi, the Consultant Paediatric Nephrologist at the University College Hospital (UCH), said in Ibadan.
Anunobi said that the people were screened for various health challenges such as hypertension, diabetes, high blood pressure and sugar and salt level intake.
"Of this number, 10 were discovered to have developed diabetes and they have been referred to our unit at the Akinkugbe Renal Centre in UCH for further supervision and monitoring.
"Mostly affected people were pregnant women and old people,'' he said.
The screening was organised for market men and women at the popular Bodija Market in the metropolis as part of activities marking the 2018 World Kidney Day.
The screening was conducted by the Department of Nephrology at UCH in collaboration with some private companies.
According to Anunobi, the exercise is to create awareness on causes of kidney diseases and treatment.
She said:"In compliance with the 2018 World Kidney Day marked on March 8, we decided to embark on a health outreach to Bodija Market to sensitise the public on how to take care of their kidney.
"Chronic diseases have scaled to the eighth leading causes of death in the world today.
"Treatment for kidney failure, including its diagnosis, is quite expensive and the mortality rate is still high in Nigeria.
"We are focusing more on its prevention by directing energy towards how to have a healthy kidney from infants to adults.
"By doing this, we are encouraging prevention which is cheaper and better than its cure.''