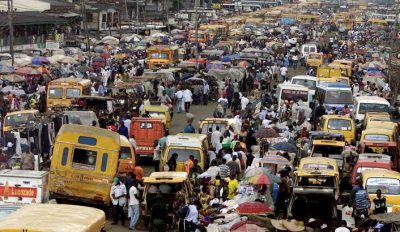 Mr Gilead Okoronkwo, President, Beep Healthcare, says health insurance is one of the major ways to address the challenges faced by the health sector in Nigeria.
Okolonkwo made the remark during the launch of Beep Healthcare Insurance Scheme in Lagos on Sunday.
He said healthcare situations in the country had showed that many may die due to lack of money to access medical care.
He said that health insurance would cover many categories of health challenges, noting that with the assessment of these health policies by some individuals and organisations, those without money would access free healthcare services.
Okoronkwo expressed the fear of many health challenges in future due to increase in population, pollution, lack of improved sanitation, unexpected occurrence like, accidents, among others.
He called on well-meaning Nigerians to invest in health insurance for the sake of the poor in the society.
"If anybody access the health insurance policy, you may not fall sick to use it, but someone else can benefit from it at any hospitals connected to our scheme.
"Sometimes, when you or a family member is sick, you may not have cash to go to the hospital, but your health insurance policy will take care of everything.
"Unfortunately, many Nigerians are ignorant of health insurance policies. Only few, about five to six per cent enjoy such policies. There is the need for more awareness. More Nigerians should invest in the scheme," he said.
The president said that Beep Health Insurance was connected with reputable Health Management Organisations (HMOs) in different parts of Nigeria, stressing that their policies cover individual and family plans.
A Medical Doctor, Dr Femi Babsola said that many Nigerians were resorting to alternative medical care due to lack of money, stressing that many had died through this process.
He said that many people had used religion as their health insurance, describing it as `ignorance' to healthcare services.