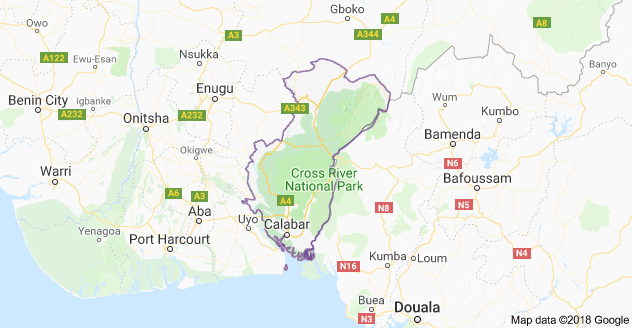 The Coalition of Non-Governmental-Organisations (NGOs), had trained over 1,000 youths on sustainable enterpreneurs in Cross River State.
The Coordinator of the coalition, Odigha Odigha, disclosed this in an interview with the News Agency of Nigeria (NAN) on Monday in Lagos.
According to him, the training is one of the ways to sustain the forests in Cross River State.
"The Coalition of NGOs realised that youth's unemployment is the main drivers of deforestation in every community in the country.
"This is because after graduation there is no work for youths so the forests become the first casualty for those living around the area.
"Youths turn to the forests for firewood, timber, game-hunting and other useful materials as means of livelihood.
"Telling them to stop the activities that endanger the forest reserve, they need to have alternative sources of livelihood and that is what the entrepreneurship training is out to achieve.
"Over 1,000 Youths in Cross River State have benefited from training in poultry, renewable energy, oil palm farming, bee-keeping and mushrooms farming among others," he said.
Odigha said after the training those that got approval for their farming project would be assisted with funds to set it up.
He said that the training would be extended to Imo, Ebonyi, Abia and other neighbouring states as they come to Cross River for timber and firewood.
The Coordinator said that Cross River state paraded the best quality honey because of the diversity of its vegetation.
According to him, the NGOs are looking up to those who receive training in bee-keeping to scale it up to an industry.
Odigha said that the training was to prepare the state for the expected earnings from Reducing Emissions from Deforestation and Degradation Plus (UN-REDD±) carbon credit.

Load more