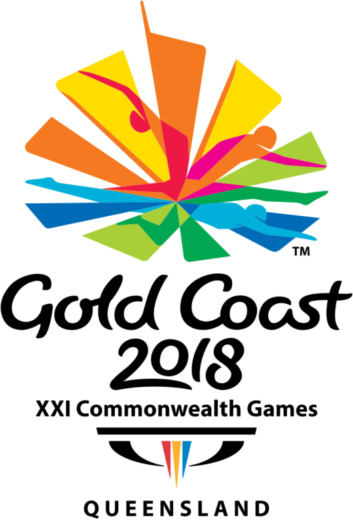 Gambia is set to join the nations competing in the April Commonwealth Games in the Gold Coast, event organisers said Monday.
The West African nation withdrew from the Commonwealth of Nations in 2013 and did not compete at the 2014 Glasgow Games.
The country applied for readmission after its government changed in 2016.
A general assembly will be held in the Gold Coast on March 31 encouraging members to approve Gambia's reintroduction ahead of the competition, Commonwealth Games Federation president Louise Martin said in a statement.
"We have raced against the clock to put forward a resolution," Martin said.
READ: NPFL: Super Eagles coach calls for more grass pitch stadiums for matches
While noting it was a "last-minute dash," Gambia National Olympic Committee president Dodou Joof said the opportunity was "just too important to miss."
If approved, the team of six athletes would compete at the Games which begin April 4.
Their participation would lift the number of countries and territories competing to 71.
A Gold Coast appearance would mark Gambia's 11th Games.