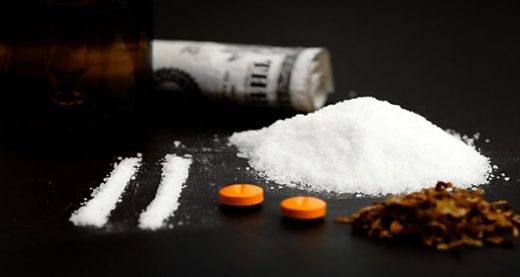 The National Agency for Food, Drug Administration and Control (NAFDAC) has called for the deployment of its personnel in ports and entry points to check influx of illicit drugs into the country.
Prof. Christiana Adeyeye, the Director-General of NAFDAC, made the call on Monday in a remark at the opening of a five-day National Security Conference training on chemical.
The training is being organised by the Counter Terrorism Centre in the Office of National Security Adviser (ONSA).
"NAFDAC is not allowed to be in the ports, at the point of entry until they are invited by the Nigerian Customs.
"I see this as illogical and part of the root causes of substance abuse in the country that has led to many lives being lost, thousands of lives being lost.
"We mention using best practices and the best practice is to have the agency that is supposed to be in control of drugs, chemicals in the ports and entry points,'' Adeyeye said.
She disclosed that the agency had recently intercepted 33 containers of tramadol (an addictive drug) and called for declaration of State of  Emergency on drugs and chemicals.
READ: Nigerian Govt claims most suicide bombings done under drug influence
"As I speak, we have about 33 containers of tramadol that we have intercepted after they have being allowed in.
"These are the ones we could see, some have exited the ports. So, we have a big problem in the country and we have to declare State of Emergency because of our children, our youths that are using drugs, and families being disintegrated because of terrorism.
"How can a young girl agree to be a suicide bomber?
"It is because that young girl's mind has been stolen because of drugs, because of chemical abuse.
"So, this is a national emergency.
We need help; NAFDAC needs a lot of help in order to perform our duty or mandate.
"We have very porous borders, thousands of miles on porous borders, we don't have adequate vehicles as agency,'' Adeyeye said.