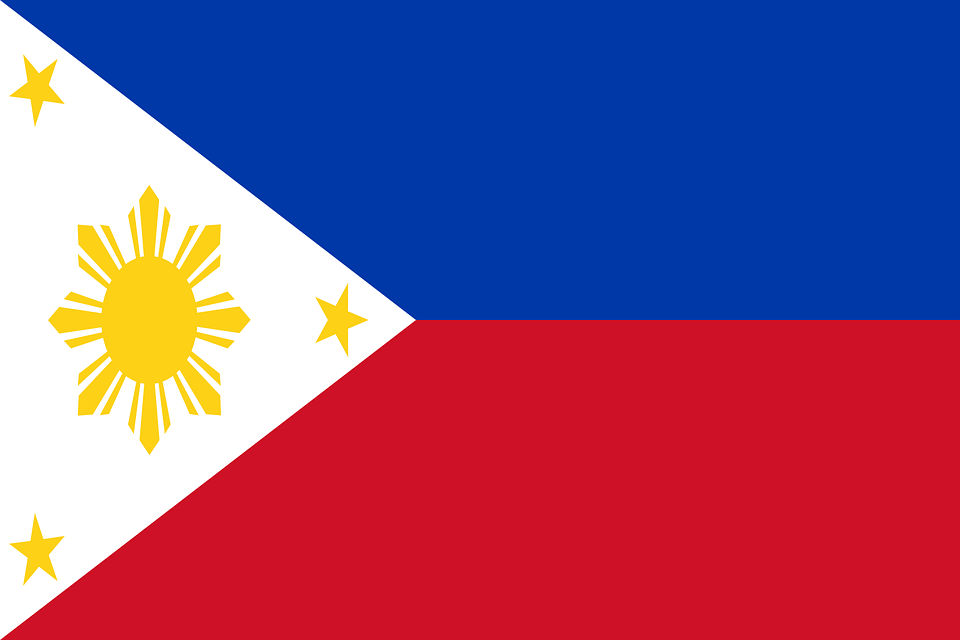 The Philippines' National Police Chief on Monday allayed fears that he and two other top officials would abuse new powers to issue subpoenas under a recently approved law.
Director-General Ronald Dela Rosa welcomed the signing into law of an act granting him, the head and the deputy of the police investigation unit the right to summon people and documents related to criminal case.
"This authority will effectively add more teeth to our mandate to enforce the law and find a solution to criminal cases more swiftly and decisively in the best interest of the criminal justice system.
"Be rest assured any attempt to abuse or misuse this power will be promptly checked and subsequently dealt with accordingly,'' Rosa added.
The new law, signed by Duterte over the weekend, has prompted warnings of abuses by human rights groups and nationalist legislators who opposed the proposal in Congress.
Carlos Conde, a researcher in Asia for Human Rights Watch said that at a time when members of law enforcement have been accused of abuses in Duterte's campaign against drugs, granting the police further powers to act without judicial authorisation is a recipe for disaster.
According to police data, since Duterte took office in July 2016, police have killed over 4,100 suspected drug pushers and users in anti-drug operations.