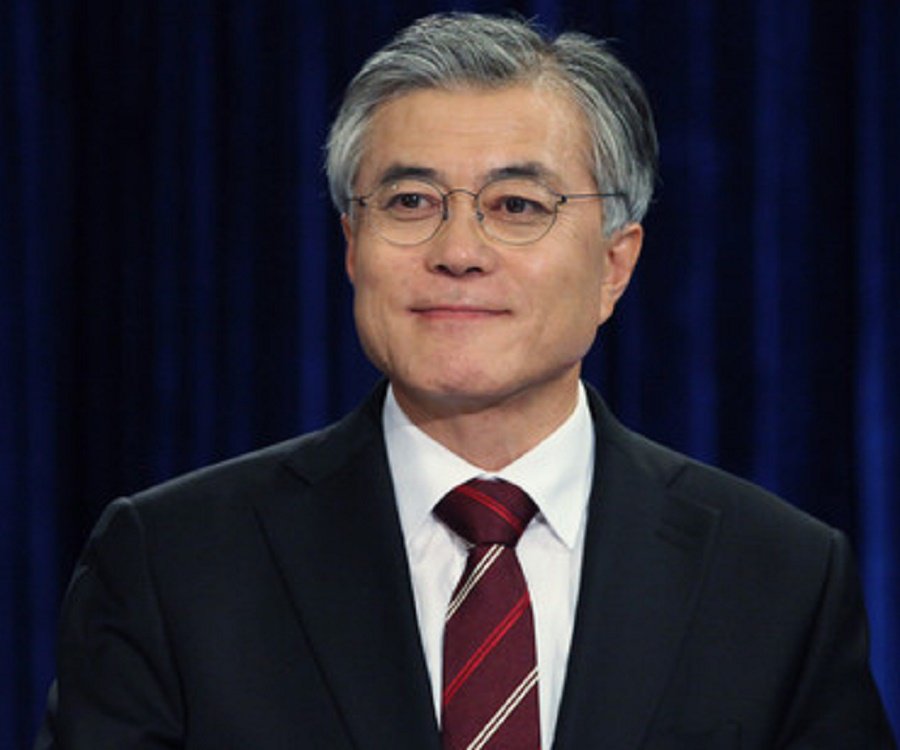 South Korea has sent an envoy to Beijing and Moscow to seek their support for the planned meeting between U.S. President Donald Trump and North Korean leader Kim Jong Un.
Chung Eui Yong, top security adviser to South Korean President Moon Jae In, was set to arrive in Beijing on Monday for a meeting with Chinese President Xi Jinping.
"On Tuesday he was to continue on to Moscow,'' South Korean media reported.
South Korean Spy Chief, Suh Hoon, was meanwhile to head to Tokyo to brief the Japanese government on the talks led by Chung in Pyongyang and Washington recently.
China, Russia and Japan were also part of the six-party talks, long since frozen, that aimed at getting North Korea to give up its nuclear weapons programme.
Trump recently agreed to meet Kim for unprecedented talks, though a place and time have yet to be determined.
Moon is also set to meet Km at an inter-Korean summit in April.