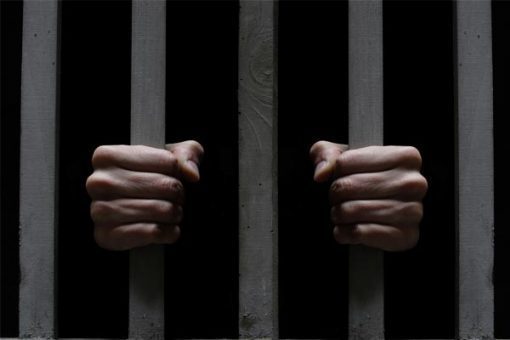 Justice Joyce Abdulmaleek of a Federal High Court in Ibadan, on Tuesday convicted and sentenced three men to 48 months in prison for dealing in 18.4 kg of Indian Hemp.
In two separate judgment, the judge held that she found Adedayo Sanusi, 28, Mohammadu Auwulu, 27, and Adam Umar 26 guilty in view of the overwhelming evidence against them by the National Drug Laws Enforcement Agency (NDLEA)
"I have considered the plea of the convicts in sentencing them, especially because they did not waste the time of the court.
"They are also first time offenders, even though ignorance is not an excuse before the law.
"Although, the punishment for this offence is a maximum of life imprisonment, sanusi is sentenced to one year imprisonment while Auwulu and Umar are sentenced to 18 months imprisonment each.
"Their sentences are to commence from the dates they were first arrested," Justice Abdulmaleek said.
The judge, who did not give the convicts option of fine, ordered that the exhibits found in custody of the convicts be forfeited to the National Drug Law Enforcement Agency (NDLEA), Oyo State Command.
Mr Raphael Himinkaiye, counsel to the NDLEA, had informed the court that the convicts were facing a one-count charge bordering on unlawful dealing in Indian hemp.
The prosecution lawyer said that Sanusi, Auwulu and Umar committed the crime on Jan. 10 and Feb. 5 at Guru area along Lagos-Ibadan expressway and Sayde Village, near Oyo Town, Oyo State.
He said the first convict dealt in 2.7 kg of dry weed substance, which was found to be Indian hemp.
Himinkaiye further told the court that the second and the third convicts were apprehended together cultivating 15.7 kg of the illicit substance.
The prosecutor said that the offence was contrary to and punishable under Section 11 (C ) of the NDLEA Act Cap N30 Law of the Federation 2004.
Auwulu and Umar who spoke through an interpreter told the court that they were unaware of the gravity of the punishment of the offence.
They claimed that they were only planting the weeds and are not traffickers.

Load more