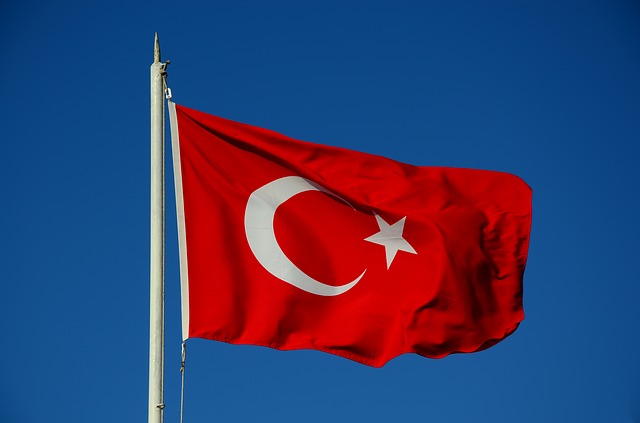 Turkish Foreign Minister Mevlut Cavusoglu said on Tuesday that Turkey-U.S. relations was at the point of breakup, stressing that Washington should fulfil its promises.
"The people of Turkey are of a very negative opinion of the United States because it does not keep its word, it always lies.
"Our relations are at the point of breakup," Cavusoglu said.
He said that two working groups were created in February to prevent this.
"And we set a condition, if you don't keep your word, then we will not tolerate it any longer,'' he said when meeting with students of the Moscow State Institute of International Relations.
According to the official, one of the issues is the U.S. supplying weapons to Kurdish groups in Syria.

Load more