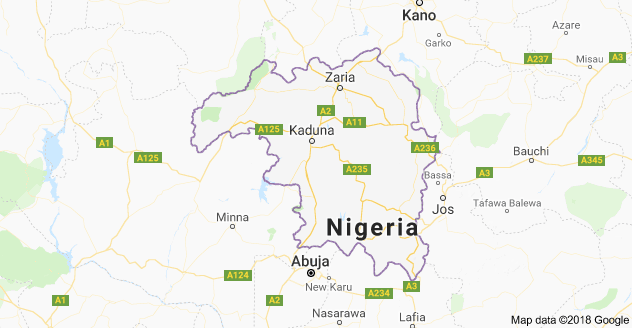 The Kaduna State Universal Basic Education Board (SUBEB) on Wednesday began a two-day induction training for 27,000 public primary school teachers in the state.
Malam Nasiru Umar, its Executive Chairman, told the News Agency of Nigeria (NAN) in Kaduna on Wednesday that the participants included 15,409 newly-recruited teachers and 11,591 old ones.
Umar said that the training would be held in 254 centres across the 23 local government areas of the state.
He said that the objective of the training was to equip the new and the old teachers with the needed skills for effective classroom management and quality teaching to create the desired impact.
Nasiru said that the induction was a crucial step to welcome particularly the new teachers into the teaching profession.
According to him, the step is necessary because although the teachers have NCE and B. Ed. Certificates, they lacked the needed teaching experience for effective teaching.
"Similarly, the old teachers also need to be equipped with new teaching method for quality, effective teaching and learning.''
He said that the new teachers would be posted to schools immediately after the training based on areas of need.
The chairman said that after the induction, the head teachers would also be trained on effective school management.
At Local Education Authority (LEA) Primary School, Maiduguri Road, Kaduna, one of the induction centres, the board's Permanent Secretary, Shehu Raubilu, urged the teachers to be teachers and not cheaters.
Raubilu also urged them to be role models, saying "If you are good, the society will be good; if you are bad, the society will be bad.''
"I want to assure you that we will supervise you to ensure that you deliver nothing, but the best. Anything short of that, you will find yourself out."
Umar Aliyu, the Education Secretary, Kaduna North Local Government Area, also urged the new teachers to give their best and support the state government to provide quality education to primary school pupils in the state.
One of the new teachers, Abdullahi Suleiman, said he was happy for being among the lucky ones and thanked the state government for giving him the opportunity to practice his profession.
Suleiman, who holds a Bachelor of Education degree, commended the vigorous screening processes, adding that the induction would equip them with the needed skills to succeed as classroom teacher.

Load more