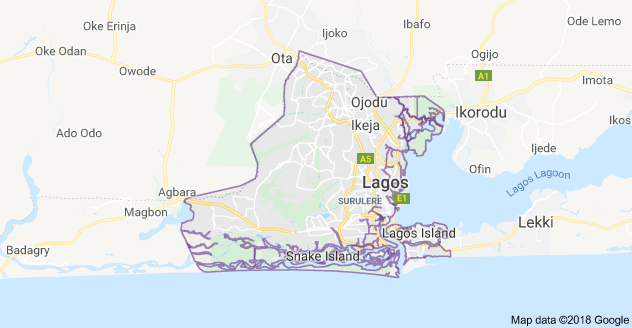 The Amuwo Odofin Local Government Council of Lagos State on Thursday kicked off a six-day Measles Vaccination Campaign (MVC) for children between the ages of nine months and five years.
The Chairman of the council, Mr Valentine Buraimoh, announced this at the flag-off ceremony at Redeemers Nursery and Primary School, Festac Town, Lagos.
Buraimoh said the campaign was part of government's efforts to prevent children from suffering any deformity or having their lives cut short.
According to him, children are the future leaders of the nation, so all efforts must be made to protect them.
"These children are the leaders of tomorrow and we must protect their lives now, so they do not suffer any ailment that may deform or cut short their lives.
"As government, we must do our bit to support parents, the community and our children.
"We enjoyed these benefits when we were their age. Today, we are living healthier lives," he said.
The Lagos State MVC Monitor, Shoboyejo Ayoade, told the News Agency of Nigeria (NAN) that Lagos State targets to cover about four million children in the exercise.
He enjoined parents and caregivers to ensure that their children and wards are immunised.
"There are no side effects apart from the basics which may be an increase in temperature and redness of the site of vaccination.
"Even if there is any, there is an emergency team of doctors, nurses and our standby ambulance to take over," he said.
Dr Sunday Orebiyi, the LGA's Medical Officer, also told NAN that his team had done a lot of sensitisation and people are aware of the MVC.
He, however, said that some schools had not permitted them to immunise their pupils.
"We have some schools that are still rejecting us but we will continue to press.
"All children between nine months and five years must take this vaccine within these six days," he added.

Load more