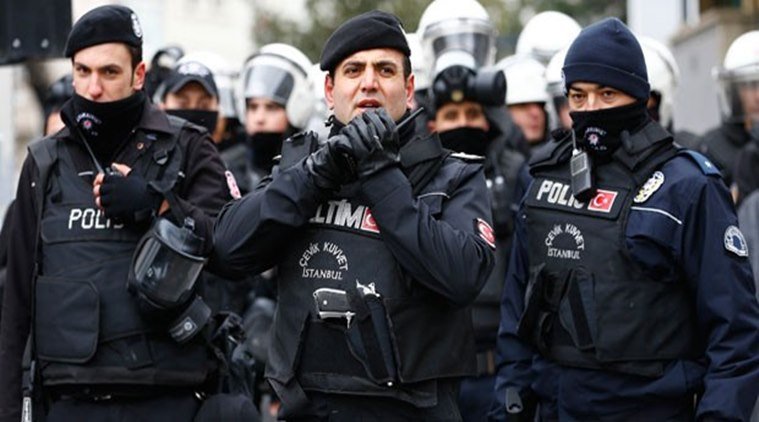 No fewer than 47 people have been detained in Turkey's southern province of Adana for plotting a terror attack, local media reported on Friday.
"Counter-terrorism police carried out simultaneous operations at 73 separate locations across the province, ahead of the March 21 spring festival of Newroz," the report said.
The suspects were preparing for a terrorist attack with arms, Molotov cocktails and improvised explosives following a call by the Kurdish Worker's Party (PKK).
Among those detained were five women and 10 children, the source added.
The PKK, listed as a terrorist organisation by Turkey, the U.S. and the EU, has been striving for the establishment of an independent Kurdish state by armed combat since the 1970s.
The raid took place amid intense Turkish-led military operations in Afrin, northern Syria, targeting the Kurdish People's Protection Units, which were alleged by Ankara to be affiliated with the PKK.
Load more