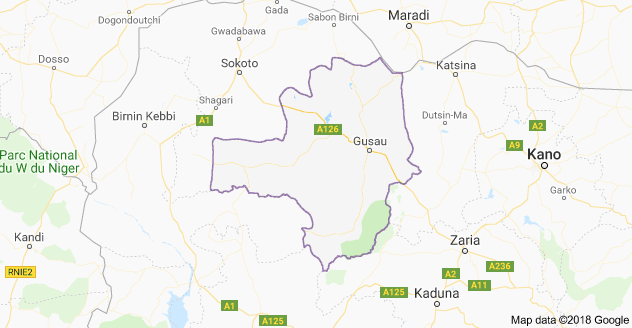 The Maternal and Newborn Child Health (MNCH2), an international NGO, has donated drugs and medical equipment worth millions of naira to 84 health facilities and primary health care centres in Zamfara.
The Commissioner for Health, Alhaji Lawal Liman, disclosed this in Gusau on Tuesday while receiving one of the indigenous health NGOs in the state, "Health is Wealth".
MNCH 2 management presented the donation to the state government at the state medical store in Gusau.
Liman commended the group for the donation and described it as timely and a welcome development.
He said the state government was impressed with the support given to the state by the MNCH 2, especially in improving maternal and new born child health in the rural communities.
"This effort will assist government in addressing problems of healthcare delivery in the state.
"That is why we are working hand in hand with the development partners, both local and international, to improve health sector in the state,'' he said.
He said the state government was passionate about healthcare delivery.
''We are determined to work with development partners such as MNCH 2 to provide good health care system in the state.
"We have forum of NGOs where we meet every month with all our development partners to discuss activities of healthcare delivery in the state.
"We are going to hand over this indigenous NGO to the MNCH 2 to train and support its activities.
Earlier, the state President of "Health is Wealth", Muhammad Lawal, said the NGO was established to create awareness on healthcare delivery, especially at the rural communities.
"We are working to assist government in creation of awareness to the public on major health issues.
"We are ready to partner with the state government and all stakeholders toward provision of healthcare delivery in the state," he said.
In his remark, the state Team Leader, MNCH 2, Dr Yusuf Lawal, called for judicious utilisation of the drugs and other medical equipment donated to the state government.
"All we need is proper maintenance and judicious management from the government.
"The gesture was aimed at addressing maternal and child maternity in the society.
"These drugs and equipment are going to be distributed to 84 health facilities across the state, in each of the 14 local government areas of the state.
"We selected 5 primary health centres and one general hospital for this donation,''he said.

Load more