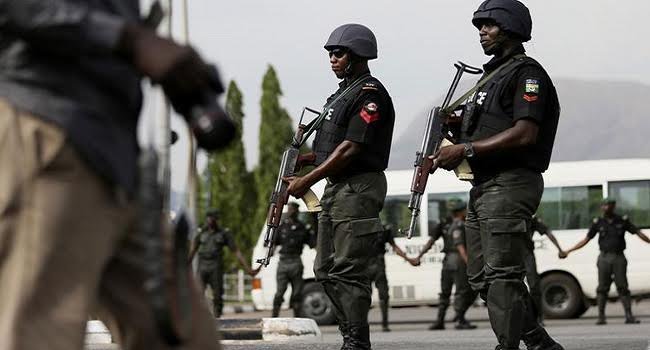 The Police Command in Bayelsa says it is fighting cultism in the state headlong with the collaboration of other security agencies.
The state Commissioner of Police, Mr Don Awunah made the disclosure in an interview with the News Agency of Nigeria (NAN) on Tuesday in Abuja.
"The police, the state Government and other security agencies are fighting it frontally,'' he said.
The commissioner noted that, generally, the state was peaceful as it ranked the lowest among states in the country within the National crime index.
"Bayelsa generally is a very peaceful state. Within the national crime index, the state ranks the lowest.
"We have issues of cultism, a lot of misguided youths have formed all kinds of cult groups,'' he said.
The commissioner said that the few cases of crime in the state were driven by cultism that had permeated all strata of the state.
Awunah said that all cases of kidnapping and armed robbery in the state were one way or the other linked to cultism.
He said that the command had put in place "Operation Safer Bayelsa'' as a measure to check crime and criminality in the state.
"We have also put in place anti-cultism unit essentially streamlined to fight cultism and other related offences,'' he said.
Awunah blamed parents for not guiding their wards who had chosen to engage in cultism.
"Our parents are not guiding their children enough. All we need to do is for people to cue behind the police to check cultism among youths in the state,'' he said.
On recovery of illegal arms, Awunah said that some members of the public had voluntarily submitted their arms to the police.
The Inspector-General of Police,( I-G), Mr Ibrahim Idris, had directed all command Commissioners of Police to commence the recovery of prohibited firearms in the country.
Awunah said that the command had recorded a huge success in the recovery of prohibited and illegally acquired arms in the state.
The commissioner said that the state government had invested so much in security infrastructure.

Load more