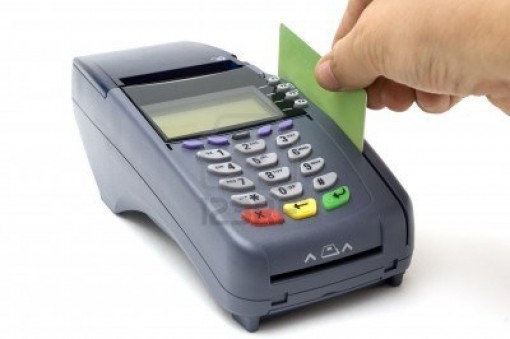 The Bauchi State Board of Internal Revenue Service (BIRS) said it would enforce the use of Point of Sale (POS) machine for collecting revenue in the state to ensure prudence and accountability.
The newly appointed Chairman of the board, Mr Jibrin Jobo, said this on Wednesday in an interview with the News Agency of Nigeria (NAN) in Bauchi.
He said that the POS would be revived as officers in all the Local Government Areas had in the recent past been provided with the machine but were reluctant to use them.
"The board has directed that as from March 20, 2019, all LGAs officers should use POS when it comes to revenue collection so that the money gets into government account directly using the configured wallet by the board,'' he said.
Jobo said that the board within one month had recorded about N600 million in one month as against the N400 million recorded before he assumed office.
"The use of POS will generate more revenue to the state because the transaction will not be the regular cast at hand,'' he said.
He said that the increase in the state Internally Generated Revenue (IGR) would also ensure increase in the Federation grants for better services to the people of the state.
"Increase in the IGR of a state is a criterion to benefit from more grants from the Federal Government. So the more you get increase in grants, the better services the people gets,'' he said.
Jibo said that plans were also ongoing to partner with Fidelity Bank on the automation of sales of vehicle number plates which was meant to be a revolving fund.
According to him, with the automation of the revenue generating system, the state will save 100 per cent revenue generated.
"The number plates funds is a revolving fund a, therefore, we will partner with Fidelity Bank to automate the payment of number plates to the bank.
"There after, which the board will no longer accept monies from clients on that but the process will be conducted in the bank before the number plate is issued,'' he said.
Load more