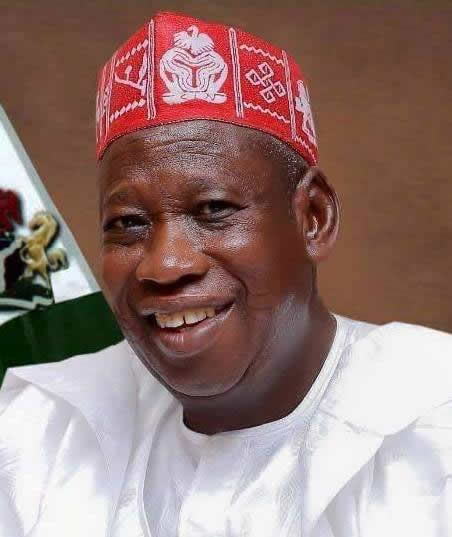 The British Government through the Department for International Development (DFID) Palladium project, has donated drugs and medical equipment worth N780 million to Kano State Government.
Alhaji Abba Anwar, the Chief Press Secretary to Gov. Abdullahi Ganduje, said this in a statement made available to newsmen in Kano on Wednesday.
According to the statement, the Chief Executive Officer of Palladium, Mr Kim Bredhauer, announced the donation when he visited the governor on Tuesday.
"This is the third trench of drugs and equipment we are bringing to Kano state. Drugs and equipment worth N780 million were planned to be for the state.
"So far, over 80 per cent of the drugs and equipment have been received by the state government.
"Kano is one of the states in the federation that is doing their best in making sure that drugs are accessible.
These drugs and equipment are coming from the United Kingdom Government," he said.
Bredhauer noted that without the support of the governor and his government the partnership between them wouldn't have been possible, assuring that they will continue to support the state as part of their encouragement strategy.
Palladium has programmes like Maternal Newborn and Child Health 2 (MNCH2) under the project.
READ: FRSC: Gov. Ugwuanyi seeks feed back mechanism for effective service delivery
They are concerned with maternal and child healthcare system in the state.
Ganduje commended Palladium for its continuous intervention in the healthcare delivery system in the state.
"You are doing extremely well for our health services in the state. Your intervention in our healthcare system is enormous," the statement quoted Ganduje saying.
Earlier, the state Commissioner for Health, Dr Kabiru Getso, disclosed that Palladium led the effort which saw to the domestication of Task Shift Policy in the state.
He commended Palladium for its intervention in some critical areas such as capacity building of staff of the ministry in addition to renovating 92 healthcare facilities in the state.
"At the first quarter of this year (2018) they have replicated that intervention in 16 healthcare facilities across the state," he added.

Load more