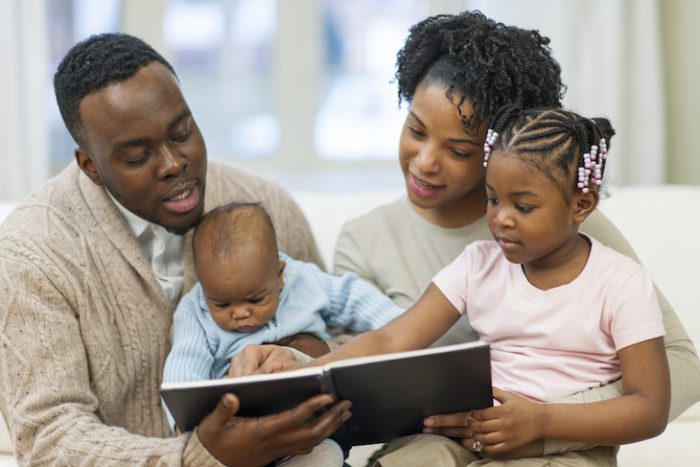 A Don, Mr Babatunde Abdulkareem, has urged parents to stress the value of discipline and hard work in the education of their children, to enable them have a brighter future.
Abdulkareem, who is the Head of Political Science Department at the Kwara State College of Education, Oro made the call in Ilorin on Wednesday.
According to him, it is not right for parents to leave the education of their children to their school teachers, adding that the teacher's role in imparting knowledge to the children is merely complementary.
The lecturer emphasised that parents, government, religious leaders, media were changed agents that must play their complementary roles in the education of children.
"Parents must not restrict their children's education to the teachers alone. Children need a close watch to get to the top as charity begins at home.
"Readers are leaders, therefore, parents should inculcate reading habit in their children as well as teach them the morals of life," he said.
The head of department said that education remained essential to the survival of a nation, adding that, ''it is a matter of right for every child to go school.''

Load more