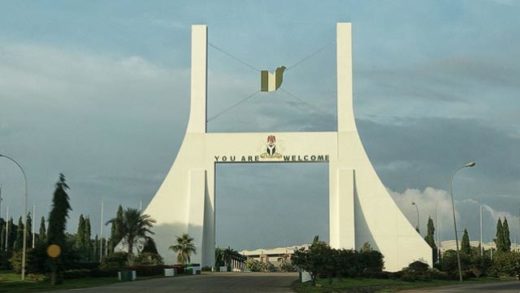 Mr John Adikwu, a Basic Science and Technology Teacher in Junior Secondary School, Bwari, Abuja, says the school has invented solar cooker to tackle environmental problem.
Adikwu made this known in an interview with the News Agency of Nigerian (NAN) on Thursday in Abuja.
He said the project was exposed to the public for the first time when the school received invitation to participate in the 4th edition of Science and Technology Expo (FESTECH 2018) held recently in Abuja.
Adikwu said the solar cooker was mainly fabricated from the local raw materials sourced in the country except for the imported glass and mirror.
He said the solar cooker prototype took the school three months with full participation of Junior Engineers, Technicians and Scientists (JETS) members to build at the cost of N45, 000.
Adikwu, who is also the coordinator of in the school JETS, said the project was delayed for sometime due to shortage of fund.
He called on relevant financial stakeholders to help to commercialise the prototype for mass production and to make the price of the product affordable for low income earners.
The teacher appealed to government at all levels to assist secondary schools engaging in Research & Development (R & D) activities to promote indigenous technology.
He also urged the government to show more political will toward Science, Technology and Innovation to promote R & D in research institutions and industries.
"This will go a long way to fast tracking science technological development as well as industrialisation," he said.
According to him, the solar cooker uses no fuel but energy from direct sunlight to heat, cook or pasteurise drinks.
Adikwu said many solar cookers currently in use were relatively inexpensive with low-tech devices.
He said using the solar cooker would reduce air pollution, slow down the deforestation and desertification caused by gathering firewood for cooking.
"Large scale solar cookers can cook for hundreds of people.
"Solar cooker uses no fuel and cost nothing to operate, many non-profit organisations are promoting its use worldwide in order to help reduce fuel costs," he said.
Adikwu said the use of solar cooker reduces environmental damage caused by using of fuel and would not contribute to heating the home as it was usually used outside.
He, however, said that some solar cooker designs could be affected by strong winds which could slow the cooking process.

Load more