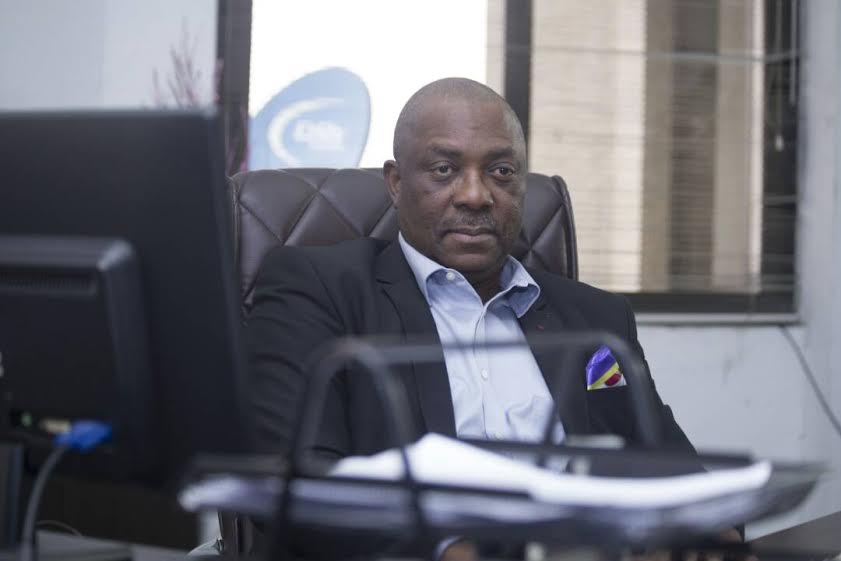 The Lagos Water Corporation (LWC) on Thursday embarked on a road show to sensitise consumers on proper ways to use water.
Mr Muminu Badmus, its Managing Director, said the road show was also meant to encourage people to connect to the Corporation's water.
According to him, the Corporation's water is rated by the World Health Organisations (WHO) and is safe for drinking and other purposes.
"The road show is the highlight of the three-day programme mapped out by the Corporation to mark this year's World Water Day.
"We kicked-off the celebration on March 19 with free testing of water supplied by the Corporation in different parts of the State as well as borehole water.
"The second event was inauguration of Lagos Water Ambassadors on March 20.
"This D-Day proper, the road show will give the Corporation opportunities to interact with many of our customers and answer their many questions in a more personal way.
"World Water Day is a great time to be conscious of how much water we use every day.
"And that is why the State Government considers it a huge necessity that the State joins the whole world to commemorate the event," he said.
Badmus said that the State Government was at the forefront in addressing the water challenges being faced in the 21st Century.
He said that the State had many proposed projects laid down to effectively tackle the problem of water shortage.
Badmus said the results of the free water test taken from its supplies and boreholes around the state would be made public when ready.
He said that its water ambassadors were also expected to help carry out sensitisation of people on the proper use and conservation of water, as well as connecting to water mains.
Badmus said water supply by the corporation had improved tremendously, and residents could connect to water mains once it got to their areas.
United Nations celebrates World Water Day yearly every March 22.
The theme for 2018 World Water Day celebration is: 'Nature for Water' and it explores nature-based solutions to the water challenges faced in the 21st Century.