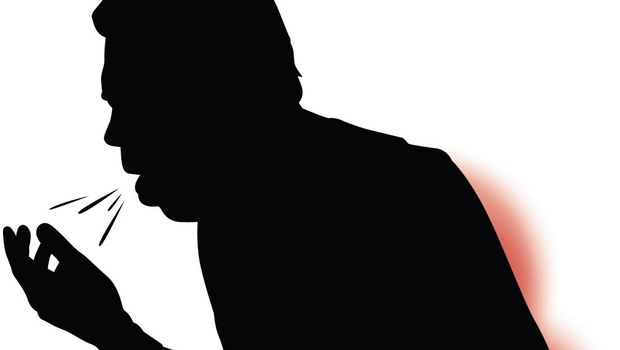 Oyo State Government has offered free screening and treatment to individuals with persistent cough suspected to be Tuberculosis in all its health care facilities across the state.
Dr Azeez Adeduntan, the State's Commissioner for Health made this known on Sunday in Ibadan to commemorate of the 2018 World Tuberculosis Day.
Theme of years celebration is "Find and notify all TB cases in Nigeria" and the slogan is "Wanted: Leaders for a TB free world".
Adeduntan said that the free screening and treatment initiative of Gov. Abiola Ajimobi's administration was to reduce the spread of TB in the society.
He noted that all health facilities in the 33 Local Government Areas and 35 Local Council Development Areas (LCDAs) have been mandated and mobilised to effectively carry out TB screening and treatment.
The commissioner enjoined any individual with persistent cough to visit health facilities for check-up and treatment.
"The most common symptom of TB is persistent cough lasting 2 weeks or more which is accompanied by fever, night sweat, weight loss, chest pain, loss of appetite, coughing up of blood mixed with sputum and tiredness.
"The spread of TB could be attributed to living in an overcrowded environments, poor hygienic conditions, indiscriminate spitting of sputum and poor cough etiquette, malnutrition, HIV/AIDS, Diabetes mellitus and smoking," he said.
He stated that March 24 of every year was set aside by the World Health Organisation since 1882 as the World Tuberculosis Day when Dr. Robert kochs announced the discovery of the germ mycobacterium tuberculosis that causes tuberculosis disease.
READ: Combating Lassa Fever's Resurgence
The commissioner stressed that TB is a contagious disease that affect all ages and kills nearly 5,000 people every day worldwide due to lack of access to treatment.
Adeduntan added that over 10.4 million people had TB death in 2017 and there were 1.8 million TB deaths in 2016 making it the top infectious killer disease Worldwide.
He said Nigeria now ranked 5th among the 22 Countries of the world with highest TB burden coming up from previous 4th position in 2010.
According to him, this is the result of scale up and expansion of TB treatment centre as an implementation strategy across all states in Nigeria.
The commissioner allayed fears that individuals suffering from TB needed not be isolated once they are on treatment but should be encouraged by the community to attend clinic regularly.
Adeduntan said TB could be completely cured provided the treatment started early and drugs are taken regularly for the stipulated length of time required.
The commissioner reiterated the need to create a neat and healthier environment in the state, saying the government would continue to prioritise cleanliness of its environment.
He acknowledged the unflinching support of the Damien Foundation Belgium to the state on TB control programme, saying the foundation has contributed immensely to infrastructural and capacity developments across the State.
Adeduntan also commended religious and occupational groups, civil society organisations and the media houses for their tremendous support for the TB control programme in the state.
Load more