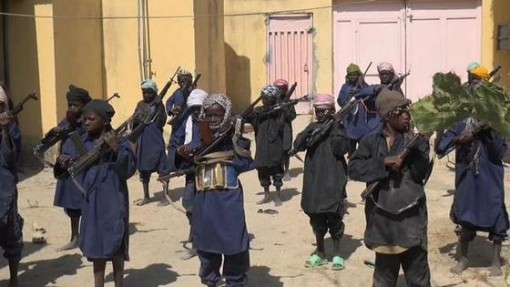 A court has sentenced a man to life in prison for training child soldiers for a series of terrorist attacks in London, the British Press Association news agency reported on Tuesday.
Umar Haque secretly brainwashed 16 children for his planned attacks, which included targets such as London's Big Ben landmark, the Queen's Guard and the Westfield shopping centre.
"You have violated the Koran and Islam by your actions as well as the law of all civilized people, it is hoped you will come to realise this,'' the sentencing judge said.
Haque trained 16 children, some of whom were as young as 11, using role playing and Islamic State propaganda.
READ: 6 killed, 20 wounded in IDPs camp fire outbreak – NEMA
He planned to use guns and a car bomb in the attacks and had enlisted helpers from a mosque in east London.
Haque's assistants in the plot also received jail sentences.
One of the children trained by Haque later told police that he wanted a group of 300 men.
"He's training us now so by the time I'm in Year 10 (aged 14-15) we will be physically strong enough to fight,'' one of the children said.
Some of the children complained of flashbacks and nightmares due to the IS propaganda they were exposed to.
Load more