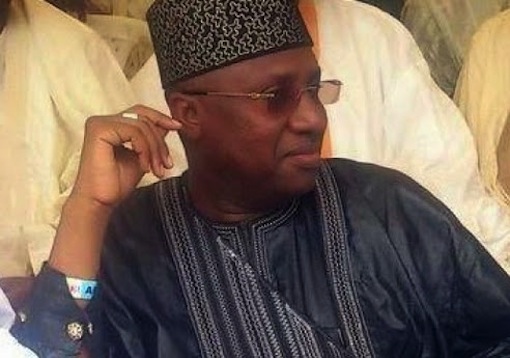 Gov. Mohammed Bindow of Adamawa said Mubi would soon be granted approval by the Federal Government to establish a Free Trade Zone (FTZ).
Bindow gave the hint, while speaking to newsmen in Yola on Tuesday.
The governor said the Federal Government was considering Mubi to host the FTZ due to its commercial potential in the North East region.
According to him, the area generates huge revenue running into millions of naira and has also generated about N4 billion weekly in the past.
He also said the Mubi Cattle Market was the largest in the whole of the West Africa sub region.
Bindow noted that countries from the Central Africa region had previously dominated the market, but added that the situation had changed.
He said all the trade indices had qualified the area as a commercial hub for the sub region.
The governor explained that the FTZ would open up the market for more commercial activities as well as boost the Internally Generated Revenue (IGR) of the state.
He also said the FTZ would impact positively on the nation's Gross Domestic Product (GDP).
Bindow said the area had several business potential waiting to be tapped.

Load more