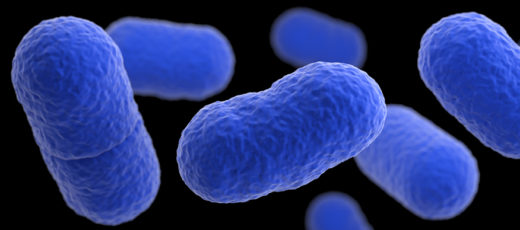 One hundred and eighty South Africans on Thursday launched a class action lawsuit application against Tiger Brands and Enterprise Foods for the sickness and death of relatives who ate food infected with listeriosis.
The class action against the packaged goods company, Tiger Brands, was filed in the South Gauteng High Court in Johannesburg.
The South Africans or their relatives ate processed meat products like polony, viennas and Russians produced by Tiger Brands.
Nevashnee Naicker, Tiger Brands spokesperson confirmed the lawsuit with Xinhua.
Naicker said that they received an independent laboratory testing results on March 15, which confirmed the presence of listeria monocytogenes in the physical plant environment at the Enterprise Foods Factory in Polokwane.
Tiger Brands' independent testing confirmed the findings of the Department of Health for the presence of ST6 strain of listeria monocytogenes in the environment.
The Tiger Brands spokesperson also told Xinhua that "There was a positive detection of listeria ST6 (LST6) on the outer casing of two samples.
READ: Namibia drops into recession
"Whether this presence of LST6 can be said to have caused any illness or death remains unclear at present and testing in that regard is an ongoing process likely to take time.
"The Department of Health did not find the presence of listeria in their product samples.''
Tiger Brands distribution partner is managing the collection of all stock from stores across the country, and would be managing the safe disposal of all returned products, in line with the National Consumer Commission guidelines, said Naicker.
The recall would run until March 31.
She also stated that they have recalled about 3,700 tons of meat.
The company has lost above 33 million dollars in the listeriosis saga.
South African health minister Aaron Motsoaledi said they support the class action against the company.
Load more