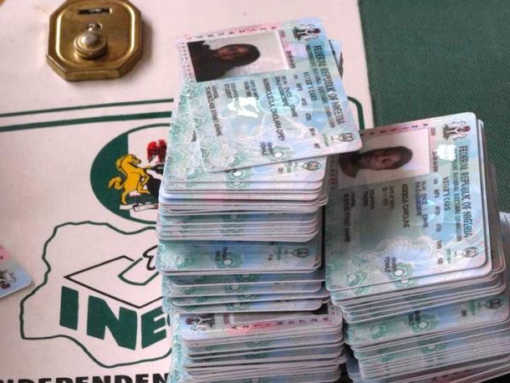 A Chieftain of All People's Grand Alliance (APGA) in Abia, Mr Ahamdi Nweke, has urged Independent National Electoral Commission (INEC) to check ongoing campaigns by politicians ahead of 2019 general polls.
Nweke told newsmen in Aba on Thursday that it was unlawful for politicians to have begun campaigns for the elections when INEC had not permitted it.
He said that law-enforcement agencies should support the commission in enforcing the law prohibiting campaigns outside prescribed periods.
According to him, the law is very clear on the matter – nobody should start electoral campaigns until 90 days to the election and it must stop 24 hours before the election.
"Section 99, sub-sections 1 and 2 of the Electoral Act 2010 spelt out clearly, penalties for individuals campaigning in the open 90 days before or 24 hours to the an election.
"This must be enforced by those entrusted with the responsibility of enforcing the law,'' Nweke said.
READ: 2018 budget: NLC decries delay in passage by National Assembly
He said the preponderance of billboards and posters of individuals on main roads in the state was a sign of lawlessness by politicians seeking elective offices and had commenced campaigns.
"I think that security agencies should do what they should do at all times. They should ensure that the law is obeyed," Nweke said.
He said that individuals and political officeholders must have respect for the law.
Nweke, who was APGA's candidate for Abia Central Senatorial seat election in 2015, advised the political class to live exemplary lives by obeying the law.
He also urged members of APGA to say "no'' to the temptation of starting early campaigns before the lifting of the ban by INEC.
Load more