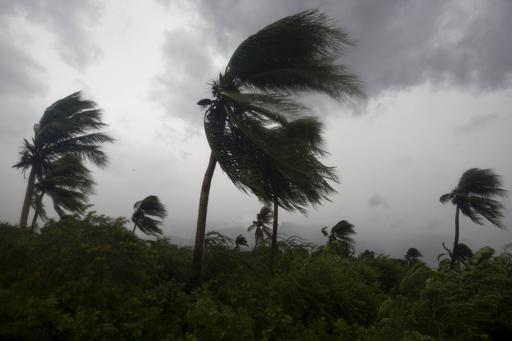 The lbadan Electricity Distribution Company (IBEDEC) says the Tuesday's rainstorm has damaged major electrical installations supplying electricity various parts of llorin metropolis in Kwara.
Its Regional Communication Officer, Mr Asaju Kolawole, told the News Agency of Nigeria (NAN) on Thursday in llorin that the storm also damaged over 20 electricity poles.
The rainstorm also damaged several buildings, including places of worship in various parts of the state capital.
READ: Lagos state Federal Fire Service gets 13 fire-fighting trucks
"The rainstorm crashed the network of Baaboko which supplies power to larger part of llorin," Kolawole said.
The Communication Manager, who did not specify when electricity would be restored, said that the company's engineers were working day and night to restore power supply to the affected areas.
Kolawole, while describing the incident as unfortunate, appealed to residents of llorin to exercise patience.
Load more