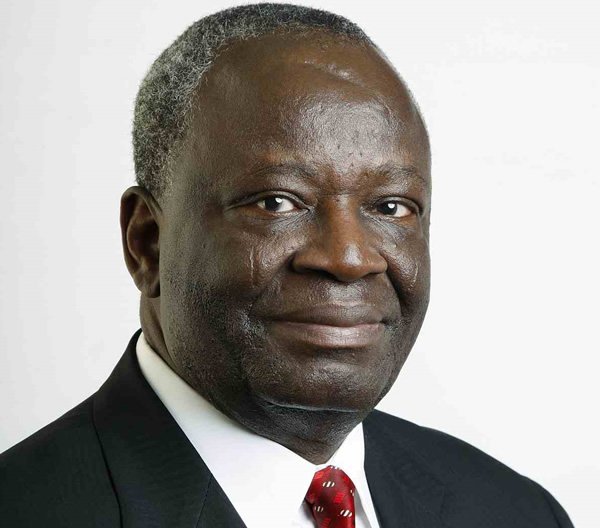 The Pro-Chancellor of Bayero University Kano, Prof. Ibrahim Gambari, has said that Africa needs a re-think about the leadership in the continent.
Gambari stated this in a lecture he delivered at Bayero University Kano's 38th Convocation Ceremony on Friday
"Leadership, security, democracy and development are inter-connected components of societal trajectories."
The former Minister of External affairs stressed that there was the need for a visionary and committed leadership.
"One of the biggest challenges confronting Africa has been the absence of a consistent and continuous basis of leadership resources that can act on a shared vision. " Gambari said.
He added that the failure was responsible for the aggravated problems of insecurity, instability, under development and authoritarianism that had bedeviled Africa for too long.
READ: Bola Ige presided over the funeral of AD – Adebanjo
In the paper titled" Leadership, Security, Democracy and Development challenges in Africa: Reflections by a Scholar-Diplomat," Gambari concluded that for Africa to grow, leadership must rise to the challenges of times and citizens.
He urged graduates to step out into the world in firm conviction that each had a responsibility to become part of the building block for a peaceful progressive and prosperous Africa.
Bayero University Kano organised a pre-convocation lecture on ahead of its 34th convocation to be held on Saturday.

Load more