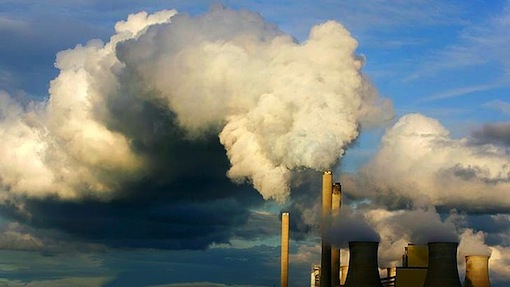 A pan-African Non-Governmental Organisation, African Forest Forum (AFF), has called for a sustainable forest management in Africa, to mitigate the effects of climate change.
Mr Godwin Kowero, the Executive Secretary of AFF, made the call at the opening of the forum's training Programme with the theme ' Modelling Climate and Applications to the Forestry Sector,' on Monday in Osogbo.
The workshop, held at the premises of Osun State University, had participants drawn from 17 African countries.
Kowero said climate change currently affecting the African environment, was a serious threat to human lives, hence the urgency for sustainable forest management in Africa.
He said that AFF was committed to sustainable management, use and conservation of the forests and tree resources of Africa for the socio-economic well-being of its people and for the stability and improvement of the environment.
Kowero said that the forum was working closely with the UN to address the issue of deforestation, especially in Africa.
He said strategic plans were being put in place across African countries to curtail environmental degradation and climate change challenges.
Also speaking, Mr Moussa Leko, ECOWAS representative, said that the body was committed to supporting the efforts of member-states in creating a platform for synergy among stakeholders, to sustain forest management globally.
Leko said that the importance of forestry on food security and renewable energy as a source of livelihoods among African people could not be over-emphasised.
He commended the AFF for the initiative, saying that the expected huge impact, would be felt on forest resources management both at regional and international levels.
In his remarks, Gov. Rauf Aregbesola of Osun, commended the initiative of the AFF, aimed at improving livelihoods and sustainable management of forest resources on the African continent.
Aregbesola said that the state was committed to the issue of afforestation and tree planting, to curtail the ravaging effects of climate change.
Represented by his deputy, Mrs Grace Titilaoye-Tomori, the governor commended the forum for choosing Osun as the centre for the workshop.
The Vice Chancellor of the University, Prof. Labode Popoola, said that the institution was happy to host the workshop and wished the participants fruitful discussions.
Load more