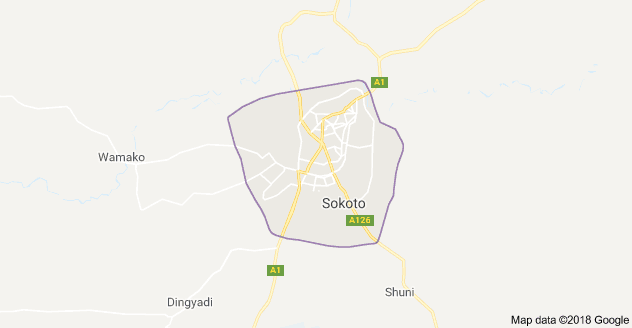 The Cement Company of Northern Nigeria (CCNN) on Tuesday donated N5.2 million drugs and other hospital consumables to six Primary Health Care Centres in Wamakko Local Government area of Sokoto State.
The company, trading under the brand name of Sokoto Cement had built schools, offered scholarship, distributed uniforms to pupils and support health facilities in host communities as part of its corporate social responsibility.
Presenting the items, the company's Corporate Affairs Manager, Alhaji Sada Suleiman, said the gesture was aimed at complementing the efforts of Sokoto State Government in enhancing healthcare delivery.
Sada said the company was also assisting the state in the provision of potable water, electrification, rural roads, health-care, education, women and youth empowerment.
He said the drugs were essentially for children and pregnant mothers in recognition of present climatic condition and peoples' needs.
The manager said the assistance was initially to two PHCs, but now expanded to Gidan Kusu, Wajenka, Sabon Garin Alu, Arkilla, Mobile Police clinic and Kalambaina primary health centres.
He assured that more community support programmes would be undertaken by the company.
The manager particularly said that the cement company would partner with the state Ministries of Health and Education to identify areas of need for prompt intervention.
Speaking at the event, Alhaji Faruk Suwidi, Special Adviser to Gov. Aminu Tambuwal on Corporate and Social Responsibility, said the intervention was strategic as it would enhance access to healthcare services and significantly reduce the burden on families.
He therefore warned hospital workers against misusing the items.
Suwidi enjoined parents and guardians to encourage their children and wards to attend school regularly, and appealed to other corporate organizations and wealthy individuals to take a cue from the company.
On their part, the Secretary, Wamakko local council Alhaji Umar Adamu, and the District Head, Alhaji Abubakar Ahmadu expressed the appreciation of the communities for the support which would impact positively on the wellbeing of the people.
Consignment of drugs were presented to representatives of the six PHCs.
Load more