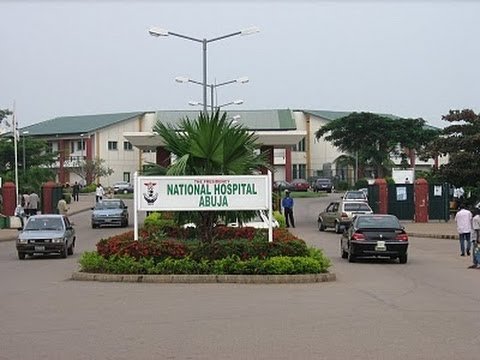 Scores of Nigerians in the FCT on Tuesday called on the Federal Government to subsidise services in the health sector.
Those who spoke with the News Agency of Nigeria (NAN) on the issue in Abuja decried the outrageous amounts being demanded by both public and private health facilities.
They urged for both private and public hospitals to allow unfettered access to healthcare services by citizens.
Mr Sunday Davies, an Abuja based businesman, said that accessing health facilities was now a burden to the people, adding that the humongous bills being handed down to patients was getting scary.
According to him, one needs to think twice before seeking medical help in any health facility in the country now because of high charges.
Davies therefore called on the federal government to heavily subsidise the health sector as done in the oil sector, adding that this is the only way the citizenry could benefit from the government.
Mr Abubakar Kabiru, an Abuja based legal practitioner, said it was ridiculous that Nigerians had to pay heavily to access healthcare, adding that this service should be the right of every Nigerian.
He noted that in developed countries, irrespective of social status, every citizen has the privilege and the right to good health; hence, the federal government must prioritise the health sector to be made accessible to the people.
Mrs Boma Azuwata, a civil servant, lamented the fate of pregnant women in the country, adding that it is regrettable that poor pregnant women had to suffer untold hardship to access affordable health facility.
According to her, the rate at which pregnant women die daily in the country because of ridiculous bills is disturbing and the government must do enough to stop this menace.
Meanwhile, Prof. Mike Ogirima, President of the Nigeria Medical Association (NMA), has also appealed to the government to subsidise the health sector in order to allow all Nigerians access to health facilities.
He noted that irrespective of status and money the citizenry should be allowed to access health facilities without any hindrance.
Ogirima said that in an ideal society, health should be prioritised and given the needed attention by the government.
"A situation where accessing health facilities would be the exclusive right of the rich was unacceptable,'' said the NMA president.

Load more