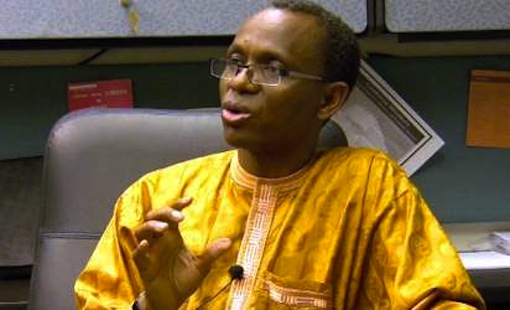 The Kaduna State Government (KDSG) said on Friday that it had commenced a programme to support the elderly in the state to tackle their health challenges, especially diabetes and hypertension.
The state commissioner of Health, Dr Poul Dogo, who disclosed this during a quarterly interactive forum in Kaduna, said the programme was run in partnership with a France-based pharmaceutical company, Servier.
"We have started a programme to support the elderly as promised by the governor.
"We will support them with free medical care, putting in mind two diseases – diabetes and hypertension.
"If any of them is admitted in the hospital the bill will be paid by government.
"And in the event of death during admission in the hospital, a small component of life insurance and money will be given to the family of the deceased,'' he said.
Dogo said the state government had issued cheques to three elderly patients at the Gwana Awan Hospital to settle their hospital bills.
He added that government had already trained more than 200 health care providers to take care of the elderly in the state.
"I assure you the drugs that were given are very good and expensive; we thanks the governor for agreeing to help the elderly who have contributed in building Kaduna state,'' he added.
The commissioner said that government was investing a lot in training health institutions in the state to secure their accreditation.
He said: "a month ago the College of Midwifery, Tudun wada, received full accreditation as a nursing and midwifery school.
"A bill to establish a multipurpose state college of nursing and midwifery has been sent to the state assembly, so as to make staff training accessible at significantly reduced cost.''
Dogo said the state's allocation to the health sector had increased from 7.5 per cent in 2017 to 16 per cent in 2018.
According to him, Kaduna has exceeded the Abuja declaration of 15per cent state budget to health sector.
Load more