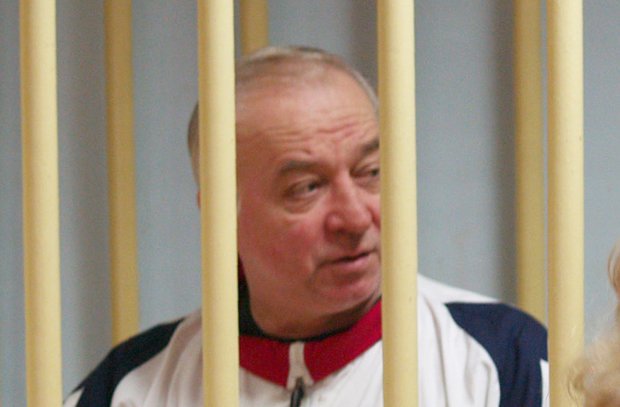 Japan is waiting the results of an investigation into who poisoned former Russian spy Sergei Skripal and his daughter with a chemical substance in the UK city of Salisbury, and how the toxin was used, Japanese Foreign Minister Taro Kono said on Friday.
Skripal and his daughter Yulia were found unconscious on March 4 on a bench at a shopping centre in Salisbury.
UK promptly accused Moscow of orchestrating the attack while Russia refuted the allegations.
The Organisation for the Prohibition of Chemical Weapons (OPCW) has confirmed that the toxic chemical of high purity was used in the attack, but it did not mention who could have been behind the incident.
"I saw that there is a chemical formula in the OPCW report and it seems to prove that this was a chemical weapon.
"We are going to wait for revealing who used it and how," Kono told reporters, asked whether Japan would take any measures against Russia.
The minister pointed out that Japan was concerned over the decreasing threshold of chemical weapons use.
READ: Ex-Pakistani PM Shariff disqualified from holding office for lifetime
"We believe that if the chemical weapons were used, those responsible for it must be strictly punished.
"The OPCW revealed the substance but failed to clarify who used it.
"We want the truth to be revealed as soon as possible," Kono added.
The Salisbury incident sparked a diplomatic crisis in relations between Russia and Western countries, which
have expelled over 100 of each other's diplomats.